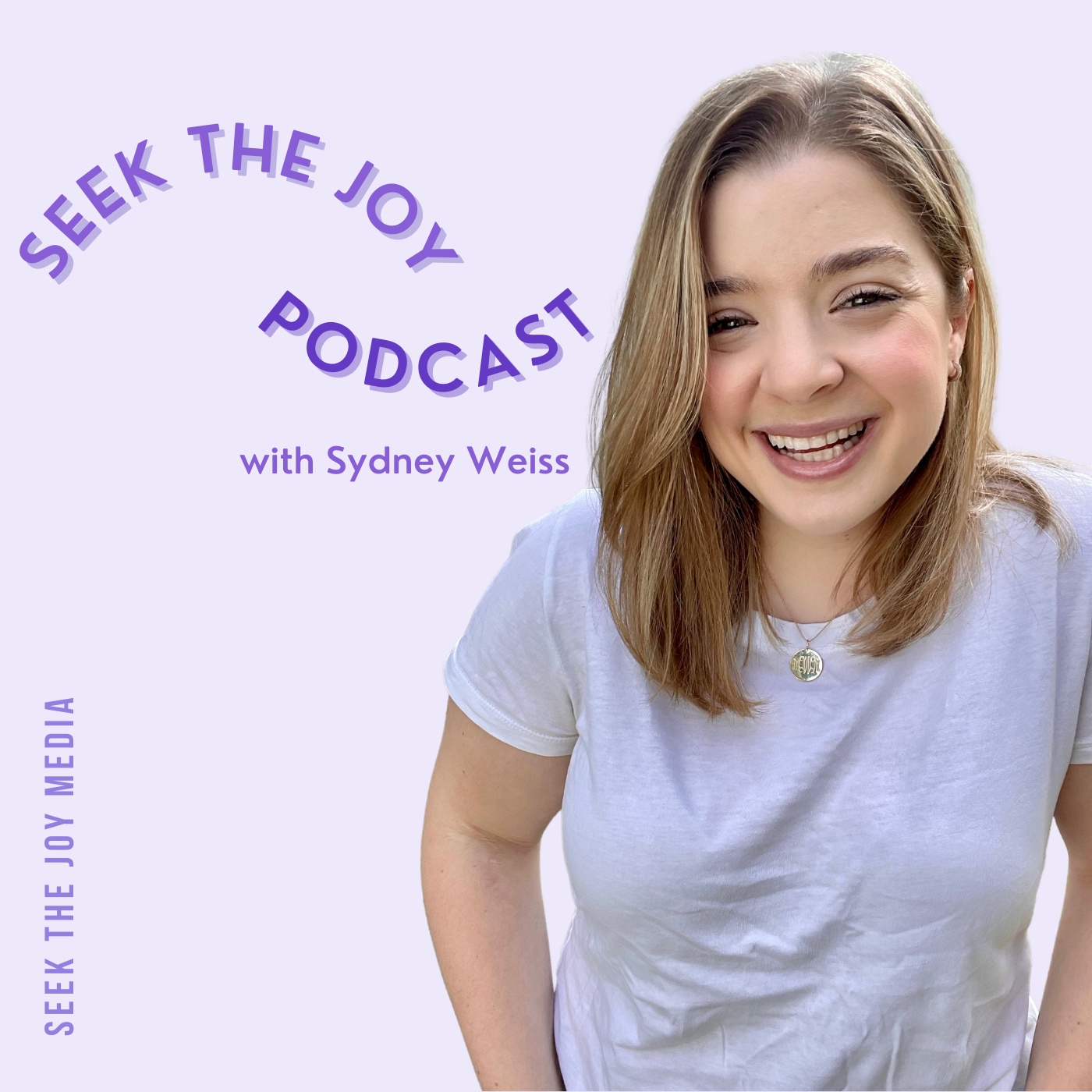 Happy #SeekTheJoy Tuesday, and Happy Halloween!  
On this week's episode of The Seek The Joy Podcast is Melissa Anderson. Melissa and I met while in law school, and she found joy, grounding, community - and honestly her way back to herself - through Soul Cycle. 
We talk about her journey with Soul Cycle, the importance of a strong supportive community, navigating the world as an adult (or as I like to call it, adulting), and knowing your boundaries. It's so easy to lose sight of who you are in the midst of so many changes, especially when life is throwing one too many curveballs your way. 
The journey back to YOU is the most important one you'll ever embark on. Melissa's story is one so many of us can relate to.
My biggest takeaway from this episode is the big themes that keep coming up in each episode I've recorded. Boundaries, self-care, kindness, and taking care of yourself. All of these themes keep coming up time and again . . . there's definitely something more there for all of us to explore. 
Today's episode is a good one ✨💛
Check out Melissa's Soul Story here
You can find us on Instagram @seekthejoypodcast
Twitter @seekthejoypod
Facebook fb.me/seekthejoypodcast
E-mail info@seekthejoypodcast.com
NEW WEBSITE ALERT - seekthejoypodcast.com ✨ - check it out - ✨
Until next week, make sure you've hit SUBSCRIBE and if you could, leave us a quick rating and/or review. Love you guys! 
#SeekTheJoy 💛🎧✨