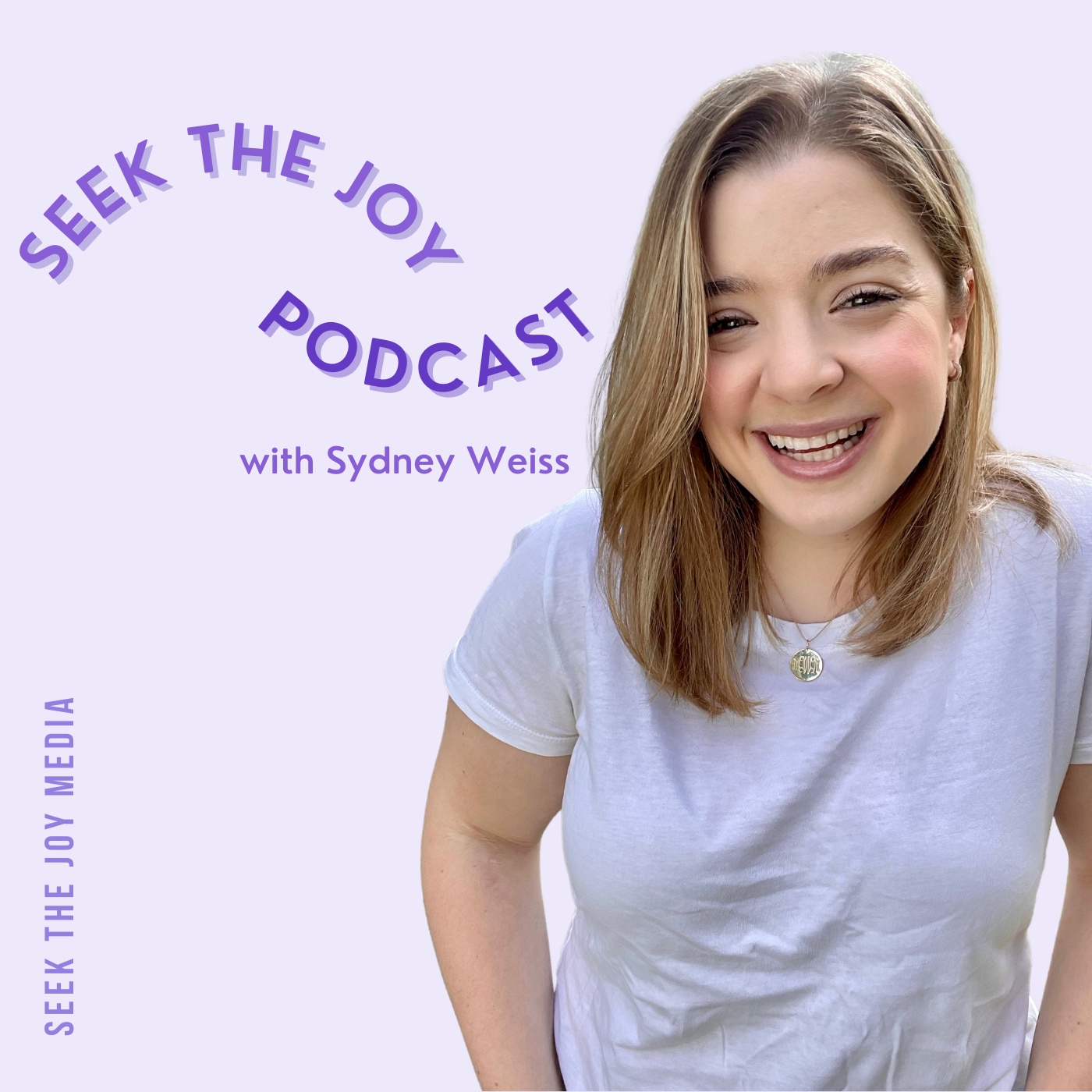 Two weeks ago tomorrow I found out I passed the California Bar Exam. 
Next Wednesday, I'll be sworn in as a member of The State Bar of California. 
To say that I'm overwhelmed... is an understatement. 
I share my journey over the last year and a half on today's episode. ✨ This was an exciting but also emotional episode for me to record. 
Have you had similar experiences? I'd love to connect and chat about it. 
For more information about today's episode, head to the show notes page on our website here
Until next week, ✨ #SeekTheJoy - hit SUBSCRIBE - and it would mean so much if you could give the podcast a rating and/or review ✨💛🎧
As always you can find us on Instagram @seekthejoypodcast
Facebook fb.me/seekthejoypodcast
Twitter @seekthejoypod
E-mail info@seekthejoypodcast.com
#SeekTheJoy