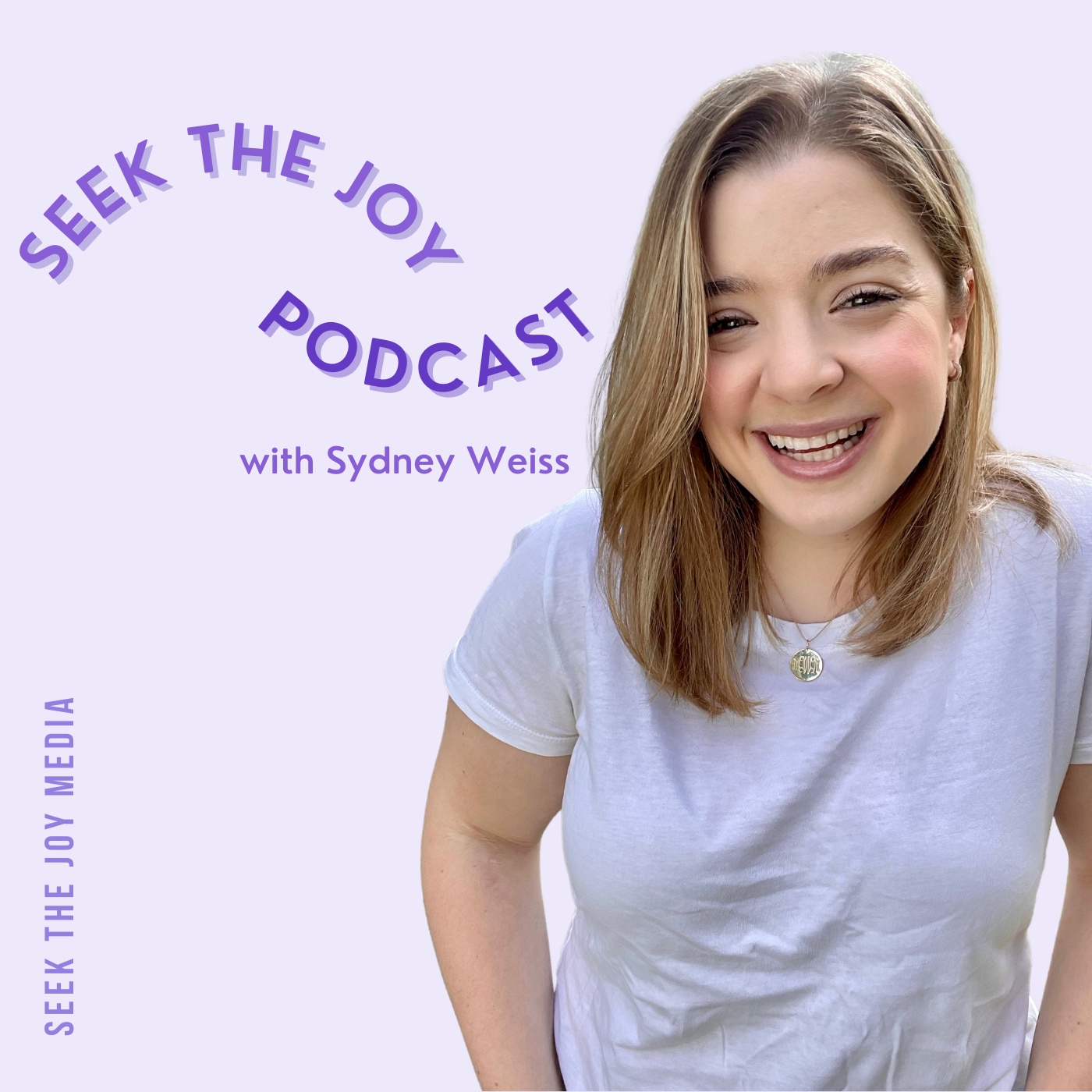 Happy #SeekTheJoy Tuesday! On the podcast today is Mary Burke, the founder and CEO of Building Brave. Building Brave is an online community of women who connect, inspire, and empower each other to discover and be their most confident selves. They're creating this community and celebrating women through their mobile app that connects women with inspiration, support, and collaboration. 
We chat all about Mary's journey from business woman, to candidate for governor of Wisconsin, to founder of Building Brave. We also talk about the inspiration behind Building Brave, the role of community in Mary's life, building her own brave, the connection between confidence and competence, choosing not to play it small, joy in her life, what Mary's learned about herself along the way, and much more.
To learn more about today's episode, head over to the show notes section of the website seekthejoypodcast.com/show-notes/maryburke
To learn more about Mary and Building Brave, visit their website buildingbrave.org
You can find Building Brave on Instagram.com/buildingbrave and Facebook.com/buildingbrave 
Until next week, ✨ #SeekTheJoy - hit SUBSCRIBE - and it would mean so much if you could give the podcast a rating and/or review on iTunes ✨ if you do, e-mail a screenshot of your review to sydney@seekthejoypodcast.com and we'll send you our brand NEW #SeekTheJoy Guide for Infusing More Joy into Your Life document! Along with this guide, you'll also receive two limited edition Seek The Joy Podcast stickers that will be mailed out to you! We can't wait to send these out to you! 
Instagram instagram.com/seekthejoypodcast
Facebook fb.me/seekthejoypodcast
E-mail sydney@seekthejoypodcast.com