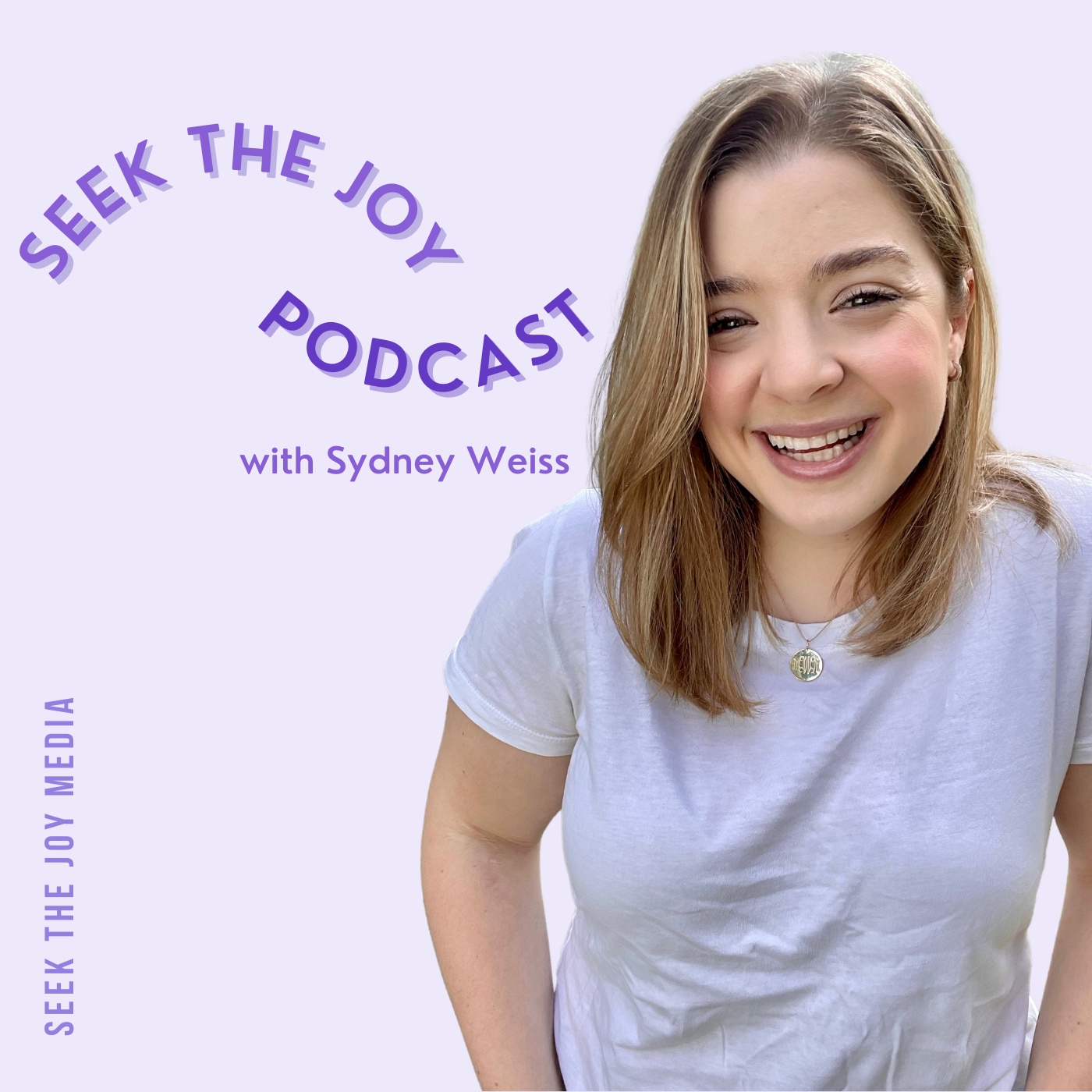 Happy #SeekTheJoy Tuesday! On the podcast this week is Kelly Boyer, the founder and CEO of PALETA, farm-to-table meal delivery. 
On this week's episode we chat all about Kelly's journey starting PALETA, their new Keto To The Kore Program, and the life-changing rare terminal ovarian cancer diagnosis at the age of 21 that changed the course of her life forever. We also talked all about what it takes to shift your perspective into joy after surviving cancer, living in joy, practicing kindness, and living a colorful life. Plus, Kelly shares her passion for health, wellness, and love for nurturing and improving the lives of others and SO much more! 
GUYS! I am SO excited because Kelly and PALETA are offering Seek The Joy Podcast listeners 20% off your initial order! (like . . . get on this!!) just enter the code "seekthejoy20" at checkout! Code valid through the end of the year (holla!!) 
To learn more about Kelly and PALETA check out their website www.paleta.com 
You can find PALETA on Instagram @eatpaleta and Facebook @eatPALETA
To learn more about today's episode head over the show notes section of our website seekthejoypodcast.com/show-notes/kellyboyer
Until next week, ✨ #SeekTheJoy - hit SUBSCRIBE - and it would mean so much if you could give the podcast a rating and/or review on iTunes ✨ if you do, e-mail a screenshot of your review to sydney@seekthejoypodcast.com and we'll send you our brand NEW #SeekTheJoy Guide for Infusing More Joy into Your Life! Along with this guide, you'll also receive two limited edition Seek The Joy Podcast stickers that will be mailed out to you. We can't wait to send these out to you! 
We are gearing up for the seventh episode in The Power of Storytelling, which will air on July 17th! We want you to be part of it! To learn more and to submit your story, visit our website https://www.seekthejoypodcast.com/share-your-seekthejoy-story/ and fill out our interest form - and we'll get back to you ASAP. 
Connect with us! ✨✨
Instagram instagram.com/seekthejoypodcast
Facebook fb.me/seekthejoypodcast
E-mail sydney@seekthejoypodcast.com