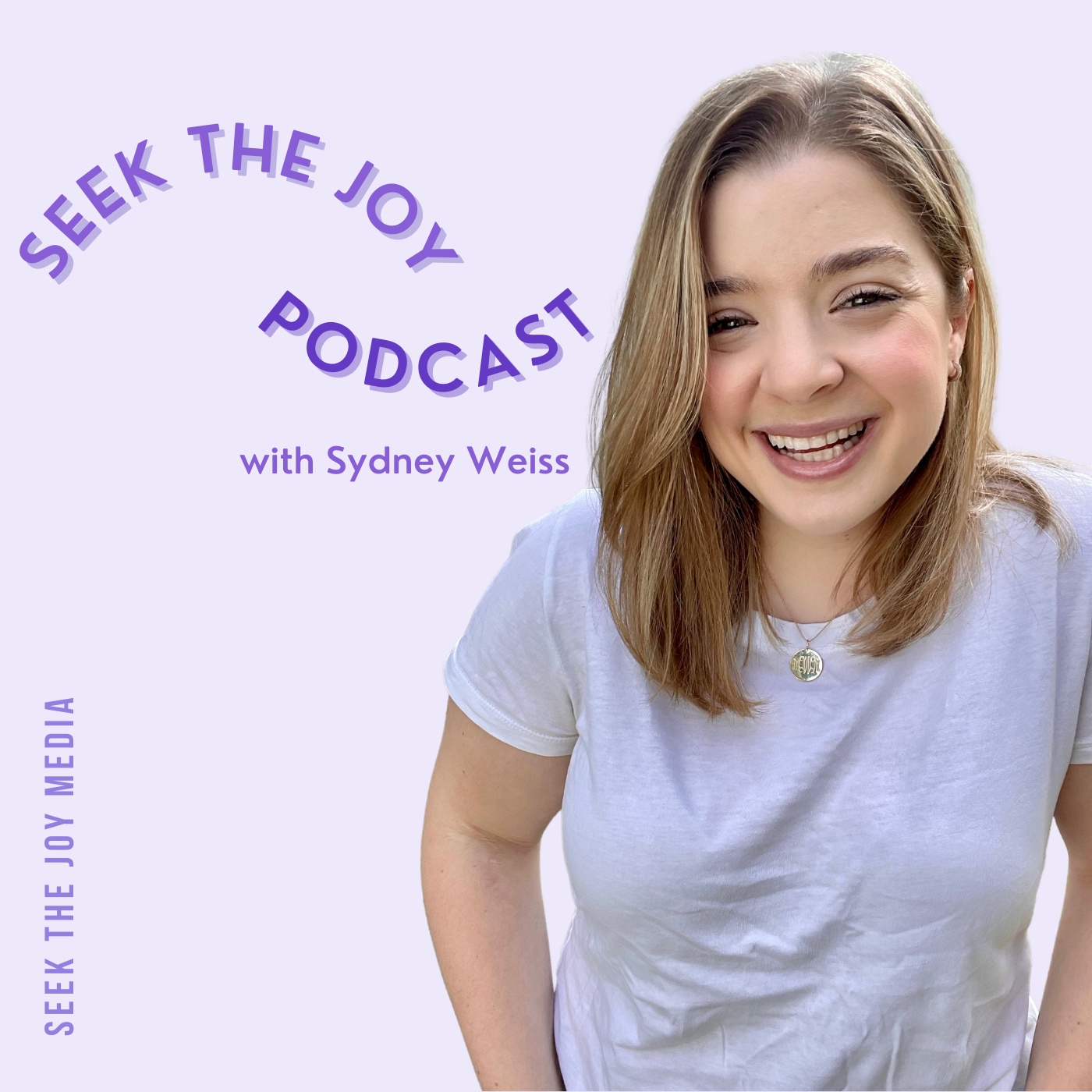 Happy #SeekTheJoy Tuesday! On the podcast this week is Allison Evans, one of the co-founders of Branch Basics. 
Branch Basics provides non-toxic cleaning products and educates on the importance of removing toxins from our daily lives, including home, body care and cleaning products.
On today's episode we chat all about Allison's incredible healing journey reversing PCOS and chronic pain, living life clean by getting back to basics and the power of pure. We also chat about what it's like starting a business and working with her aunt Marilee and best friend Kelly, misconceptions around transitioning to a non-toxic lifestyle, joy in Allison's life, what the future has in store, and SO much more!
To learn more about Allison and Branch Basics visit branchbasics.com and you can find them on Instagram @branchbasics and on Facebook @branchbasics
To learn more about today's episode visit seekthejoypodcast.com/show-notes
We're now on PATREON!! Your support of this podcast means the world. Full of rewards and exclusive content, we can't wait to take this joy journey to the next level. Sing up to be a patron of the podcast here: patreon.com/seekthejoypodcast
Until next week, ✨ #SeekTheJoy - hit SUBSCRIBE - and it would mean so much if you could give the podcast a rating and/or review on iTunes ✨ if you do, e-mail a screenshot of your review to sydney@seekthejoypodcast.com and we'll send you our #SeekTheJoy Guide for Infusing More Joy into Your Life! Along with this guide, you'll also receive two limited edition Seek The Joy Podcast stickers that will be mailed out to you. We can't wait to send these out to you! 
We are gearing up for the ninth episode in The Power of Storytelling, which will air on September 18th! We want you to be part of it! To learn more and to submit your story, visit our website https://www.seekthejoypodcast.com/share-your-seekthejoy-story/ and fill out our interest form.
Connect with us! ✨✨
Instagram instagram.com/seekthejoypodcast
Facebook fb.me/seekthejoypodcast
E-mail sydney@seekthejoypodcast.com
#SeekTheJoy