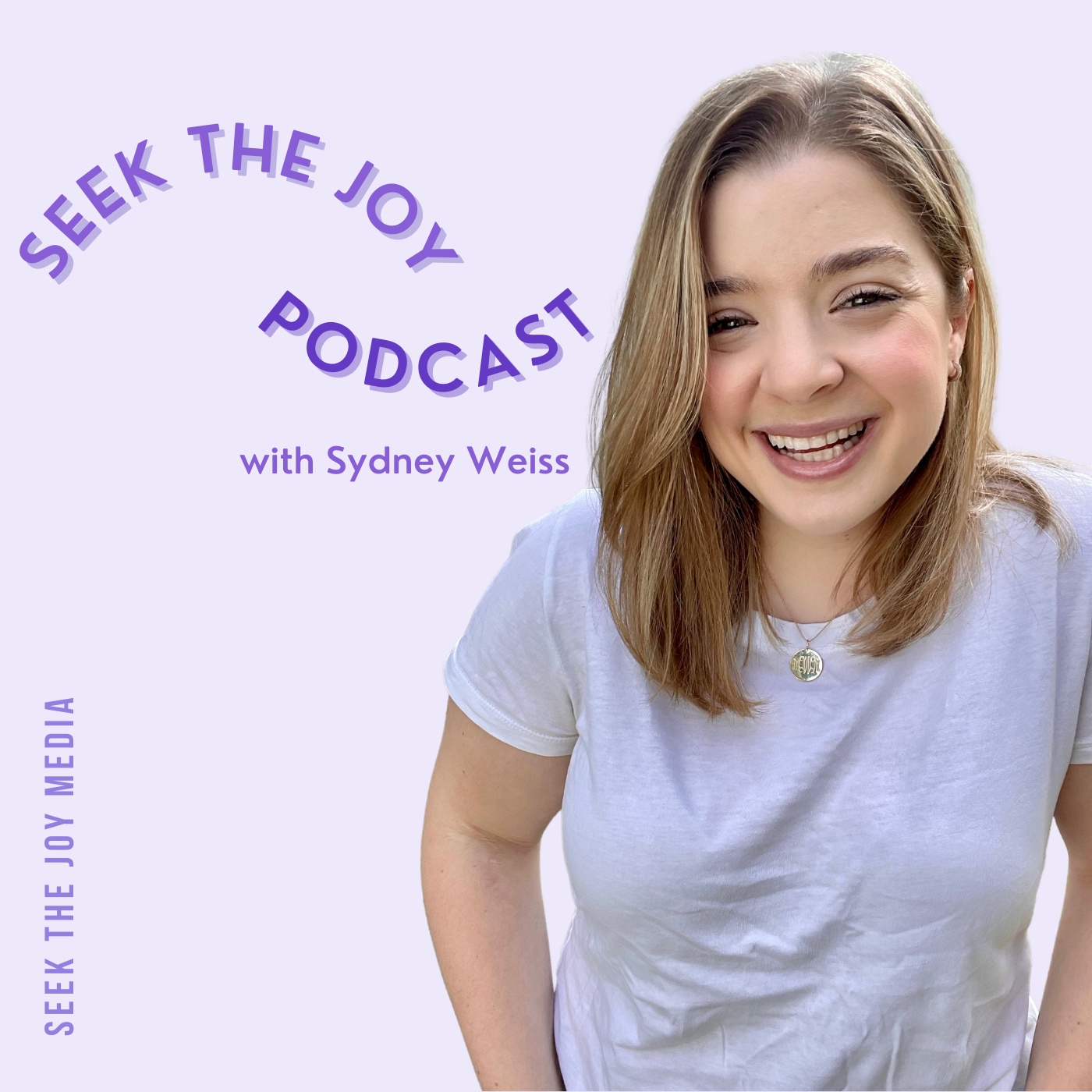 Happy #SeekTheJoy Tuesday! I'm so excited to share the next episode in our series, "Lessons In" featuring Kelly Collins.
Kelly Collins joins us to share a lesson she's learned about cultivating spiritual wellness, the tools and practices that have been transformative in her practice, the growth that she's experienced as a result, and the joy she's found. Kelly's reflections, honesty, and vulnerability on the power of mindfulness, spirituality, and honoring the rhythm of our lives will leave you feeling inspired, and remind you that our bodies carry so much wisdom, and that our spiritual wellness encompasses the mind, body and soul.
Kelly Collins is a yoga, wellness, and empowerment teacher on a mission to help raise the collective consciousness through reconnecting and rebalancing the mind-body-spirit with movement, breathwork, and mindfulness practices. She is passionate about empowering people to uncover the deepest parts of themselves and to heal so that they can move forward to flourish and share their unique gifts with the world.
To learn more about Kelly visit her website www.kellycollinswellness.com and you can find her Soul Spark Coaching Program here and connect with her on Instagram @kellycollinswellness @thesoulsparkpodcast Facebook @kellycollinswellness YouTube here and tune into Soul Spark with Kelly Collins here
Programming note: Seek The Joy will be taking the last two weeks off of 2020 to rest and relax, and after today's new episode we'll be back with a new episode on January 5th! 
We'd love for you to check out this week's new episode and join the conversation ✨
Instagram instagram.com/seekthejoypodcast
Facebook fb.me/seekthejoypodcast
Twitter twitter.com/seekthejoypod
E-mail sydney@seekthejoypodcast.com 
Show Notes: www.seekthejoypodcast.com/show-notes
NEWSLETTER:  Are you on the Seek The Joy List? Subscribe to our newsletter today for our weekly updates, exclusive offers, a look behind-the-scenes, and so much more. Subscribe and get on the list here
YEAR OF YOU 2021: We're excited to share that Sydney will be speaking at the Year of You 4-day Virtual Retreat January 7-10, 2021. If you're interested in finding more awareness, balance, and healing so that you can feel VIBRANT, show up POWERFULLY, and CONSCIOUSLY create the life that you deep-down desire and DESERVE. If you are ready to channel more JOY and ABUNDANCE in your life and share your UNIQUE GIFTS (the ones that you and only you possess) with the world (and the world sure does need it now more than ever), check out the YEAR OF YOU 4-day VIRTUAL RETREAT dedicated to giving you the education and inspiration you need to make 2021 the YEAR OF YOU! To learn more and register for this incredible free event click here