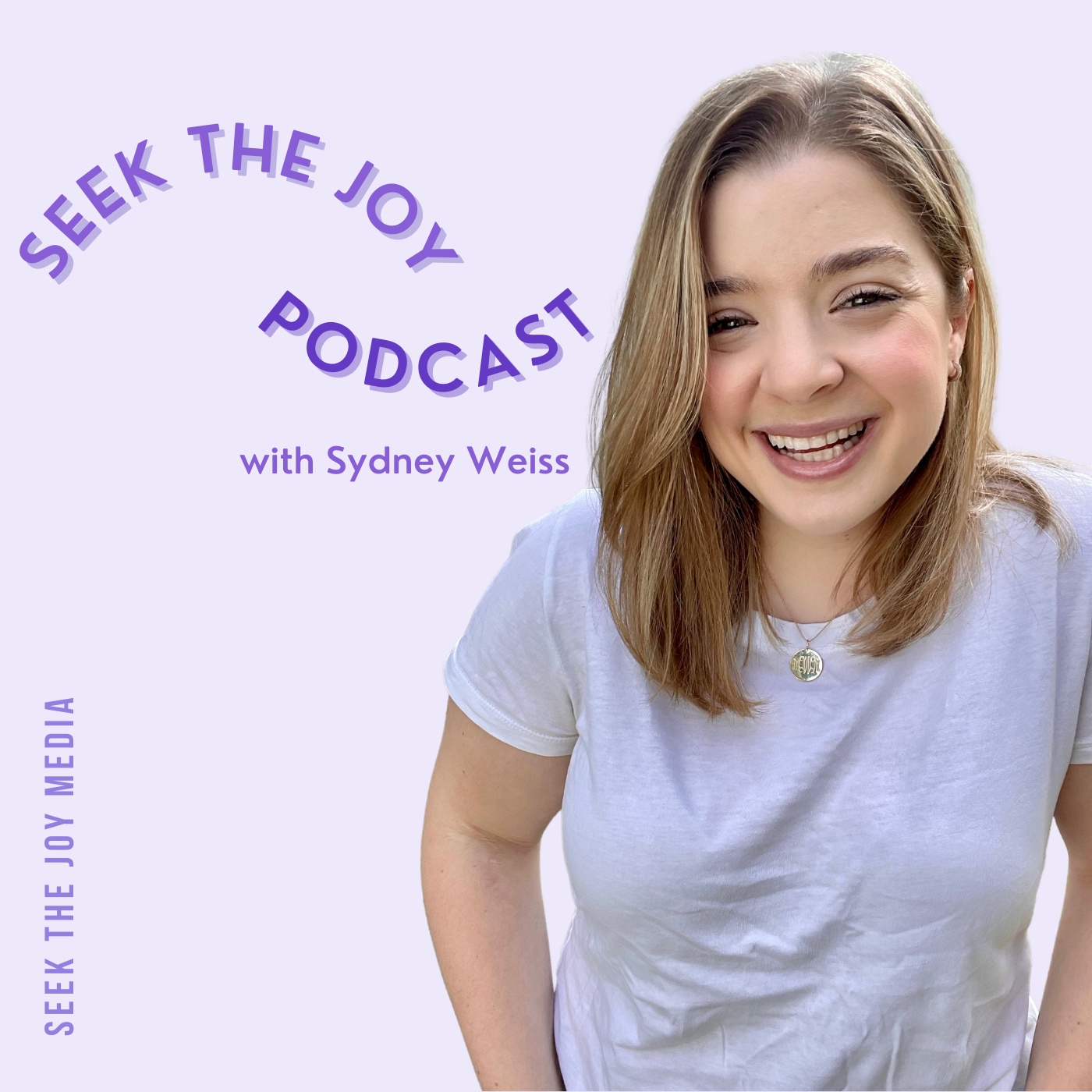 On the podcast today we're sharing our fourth session from Seek The Joy Summer with Kara Latta, Founder and Chief Fun Officer of The Playful Warrior and a Play and Mindset Coach.
In this session Kara kicks things off with a fun and playful shaking meditation to get into our body and set an intention to let go of any negative energy. Get ready to move and shake it off! We then dive into the power of play and why it's so important, how we can use play to improve our overall wellbeing, and Kara shares her top tips for bringing more play into our lives this summer. Kara shares how can move past our limiting beliefs around play, creativity and expression, and the shifts that happen when you play and engage in your own curiosity.
It's an opportunity connect with ourselves and who we want to be as we step into this new season, and allow ourselves to connect with our inherent playful nature.
To connect with Kara visit her website here and on Instagram @theplayfulwarrior Twitter @karalatta and check out her feature on Joy Corner here and Stories of Inspiring Joy here
Links & Sponsors: 
Thank you to today's sponsor, Better Help. We want you to be able to live a happier, more joyful, and ease filled life, and I'm excited to share that as a listener of Seek The Joy Podcast, you will you get 10% off your first month by going to betterhelp.com/seekthejoy. 
Seek The Joy MERCH is here! Check out our fav new designs here  
Subscribe to our Newsletter! seekthejoypodcast.com/subscribe. You won't regret it.