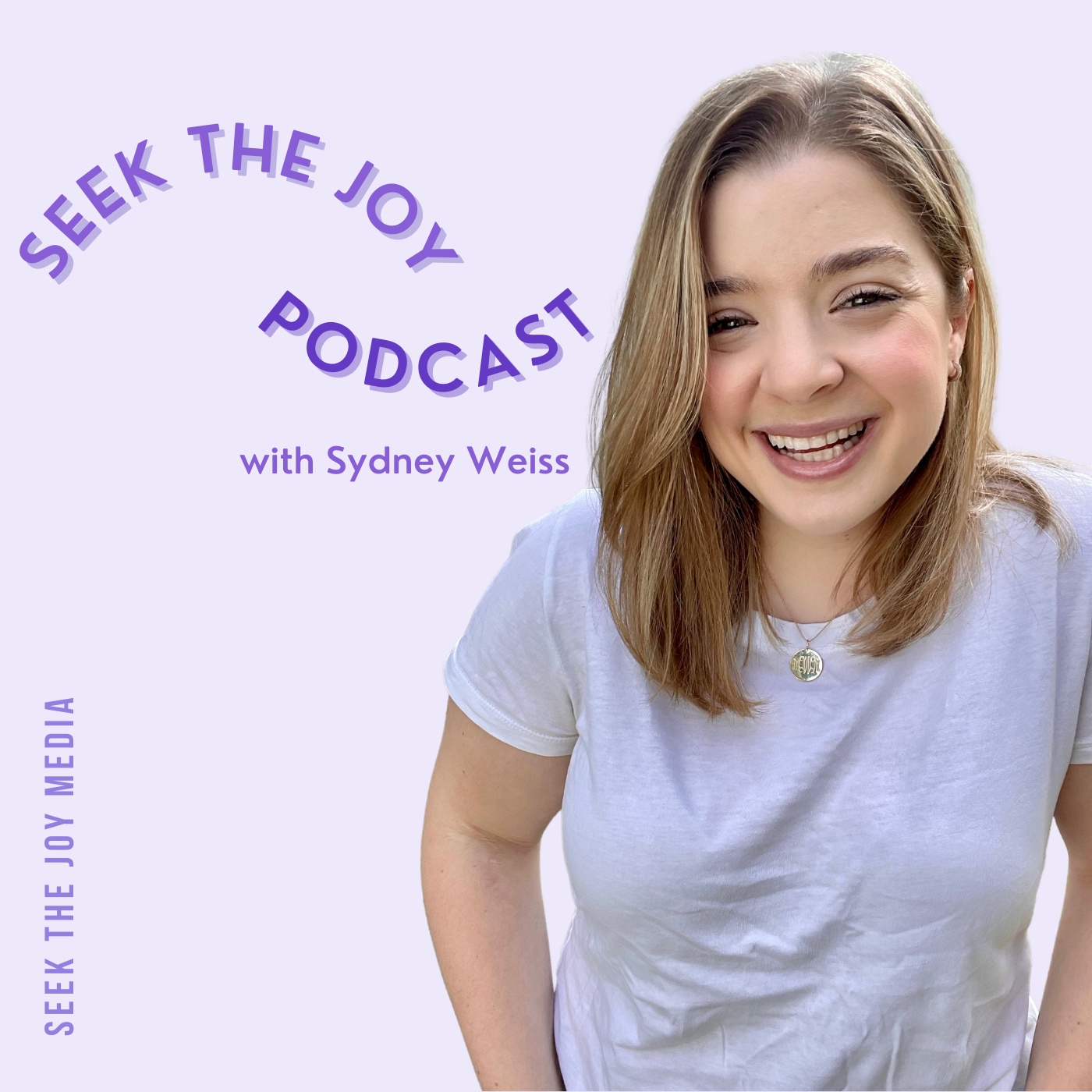 On the podcast today we're sharing our final session from Seek The Joy Summer with Phoebe Leona, Founder of nOMad always at OM and Lea Isidora Onayan, 200-hr nOMad Teacher & Mvt109™ Facilitator.
In this session Phoebe shares her tips for bringing greater community into our lives this summer and how we can begin to translate our newfound digital communities into in-person communities.
We chat about the role community has played in Phoebe's life, what she's looking forward to the most this summer with her community, and how nOMad has created community and its impact.
Our session with Phoebe is an opportunity to reflect and remember that within life's transitions is a beautiful opportunity for community. If you're in a state of transition, especially as the world begins to open up again, trust and know that community will come from it, community will shift as a result of it, and when you step into community and connection it opens you up to greater possibilities.
After you tune in to our session with Phoebe head on over to our YouTube channel here to join us for a special Summer Solstice Yoga Flow with Lea.
To connect with Phoebe and nOMad here and on Facebook @nomadatom and their group the nOMad Collective here and Instagram @phoebeleona.love @nomadalwaysatom and check out her Joy Corner feature here and episode on Stories of Inspiring Joy here.
To connect with Lea visit her website here and on Instagram @herbanlily
Links & Sponsors: 
Thank you to today's sponsor, Better Help. We want you to be able to live a happier, more joyful, and ease filled life, and I'm excited to share that as a listener of Seek The Joy Podcast, you will you get 10% off your first month by going to betterhelp.com/seekthejoy. 
Seek The Joy MERCH is here! Check out our fav new designs here  
Subscribe to our Newsletter! seekthejoypodcast.com/subscribe. You won't regret it.