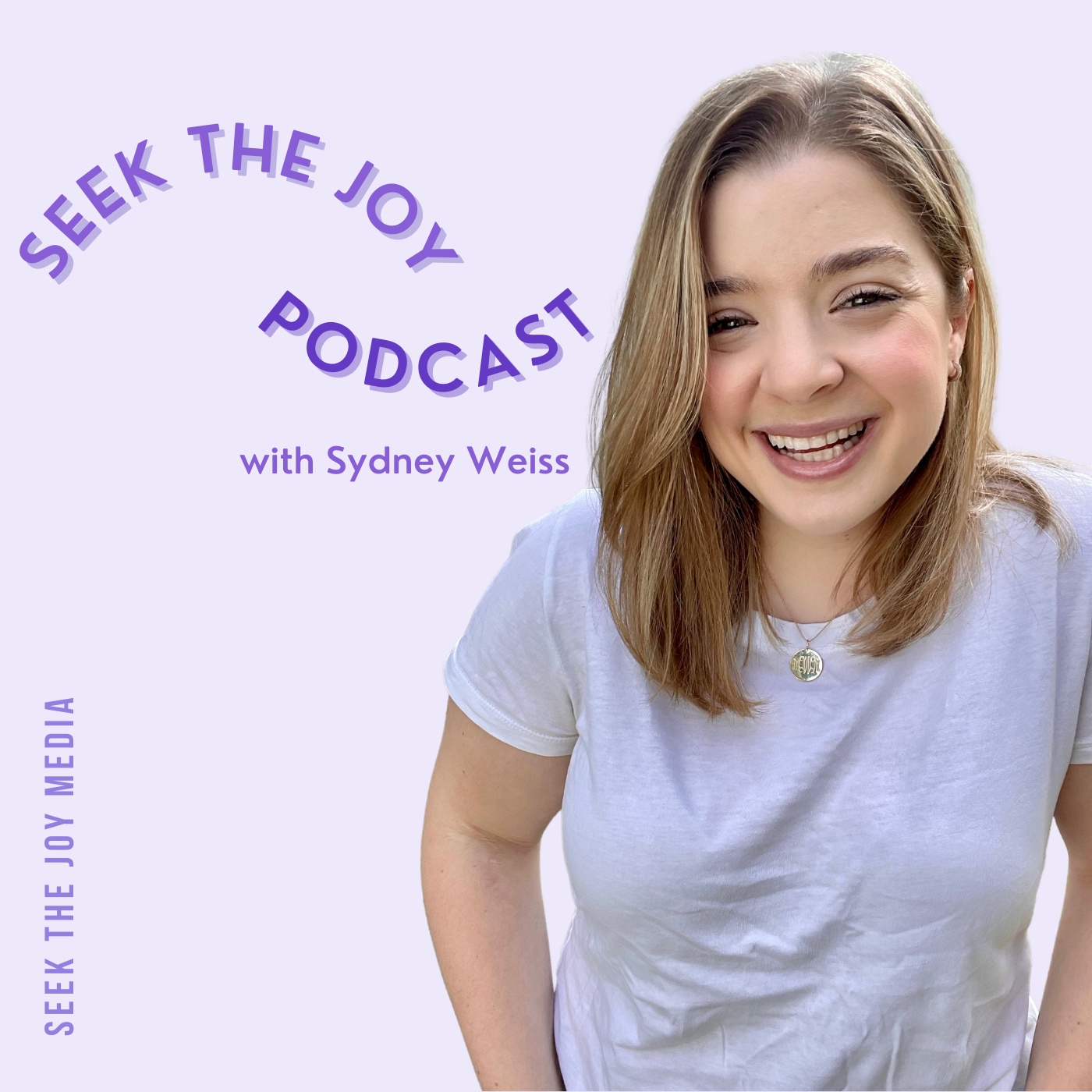 Vrin Rao, Enneagram Coach and Meditation Teacher, joins Sydney for a conversation on finding joy in uncertainty and how we can use the Enneagram to navigate uncertainty in our lives. 
We dive into why we haven't been taught how to manage and sit in uncertainty, and the power of holding opposites, and the connection between uncertainty, control, and compassion. Vrin shares the three centers of intelligence in the Enneagram, how we can begin to reframe uncertainty as mystery, why joy can come from uncertainty, and so much more! 
This episode originally aired on April 27, 2021 and we can't wait to share it with you again!
To connect with Vrin visit her website www.illuminate.nyc and on Instagram @illuminate.nyc you can find her Free Intention Setting Template here and coming soon! Enneagram Meditations: Get on the waitlist for this four week online course where we will be exploring the Enneagram energies through meditation, journaling, intention setting and prompts here
Links & Sponsors: 
Thank you to today's sponsor, Better Help. We want you to be able to live a happier, more joyful, and ease filled life, and I'm excited to share that as a listener of Seek The Joy Podcast, you will you get 10% off your first month by going to betterhelp.com/seekthejoy. 
Seek The Joy MERCH is here! Check out our fav new designs here  
Subscribe to our Newsletter! seekthejoypodcast.com/subscribe. You won't regret it.