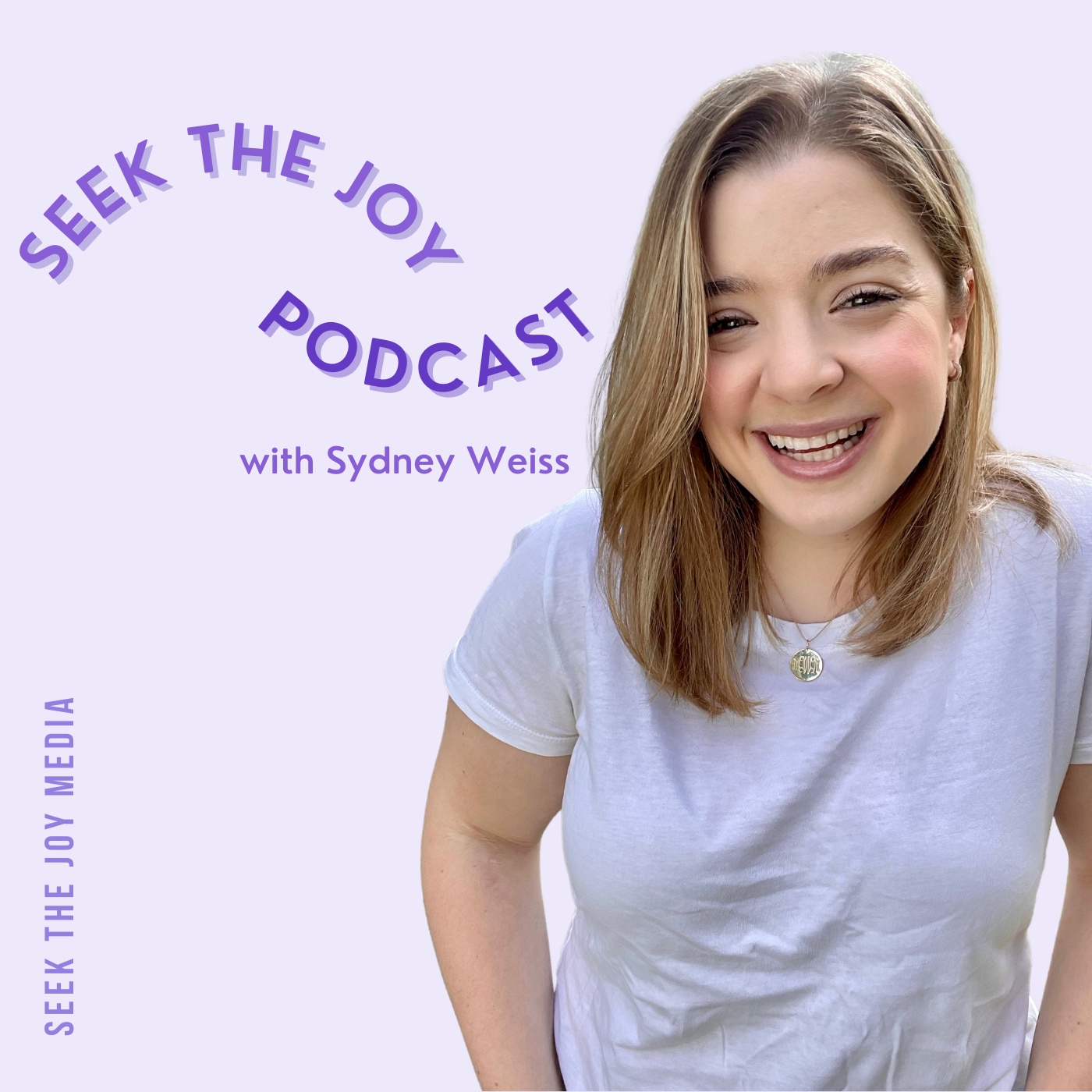 Happy #SeekTheJoy Tuesday! . . . AND happy last episode of 2021!
2021 was a year of hope and forward movement, but at times it also felt like a year of taking two steps forward and one step back. 
In today's episode Sydney reflects on the last year, what she learned in her time away from the podcast, what's next for Seek The Joy, and more!
P.S. Don't forget to sign up for Year of You 2022! If you're interested in finding more awareness, balance, and healing so that you can feel vibrant, show up powerfully, and consciously create the life that you've always desired. If you are ready to channel more joy and abundance in your life and finally share your unique gifts (ya know, the ones that you and only you possess) with the world, then I have something just for you… A Virtual Retreat that is dedicated to giving you the education and inspiration you need to make 2022 the YEAR OF YOU!
Find out more >>> https://www.kellycollinswellness.com/year-of-you-2022
Links & Sponsors: