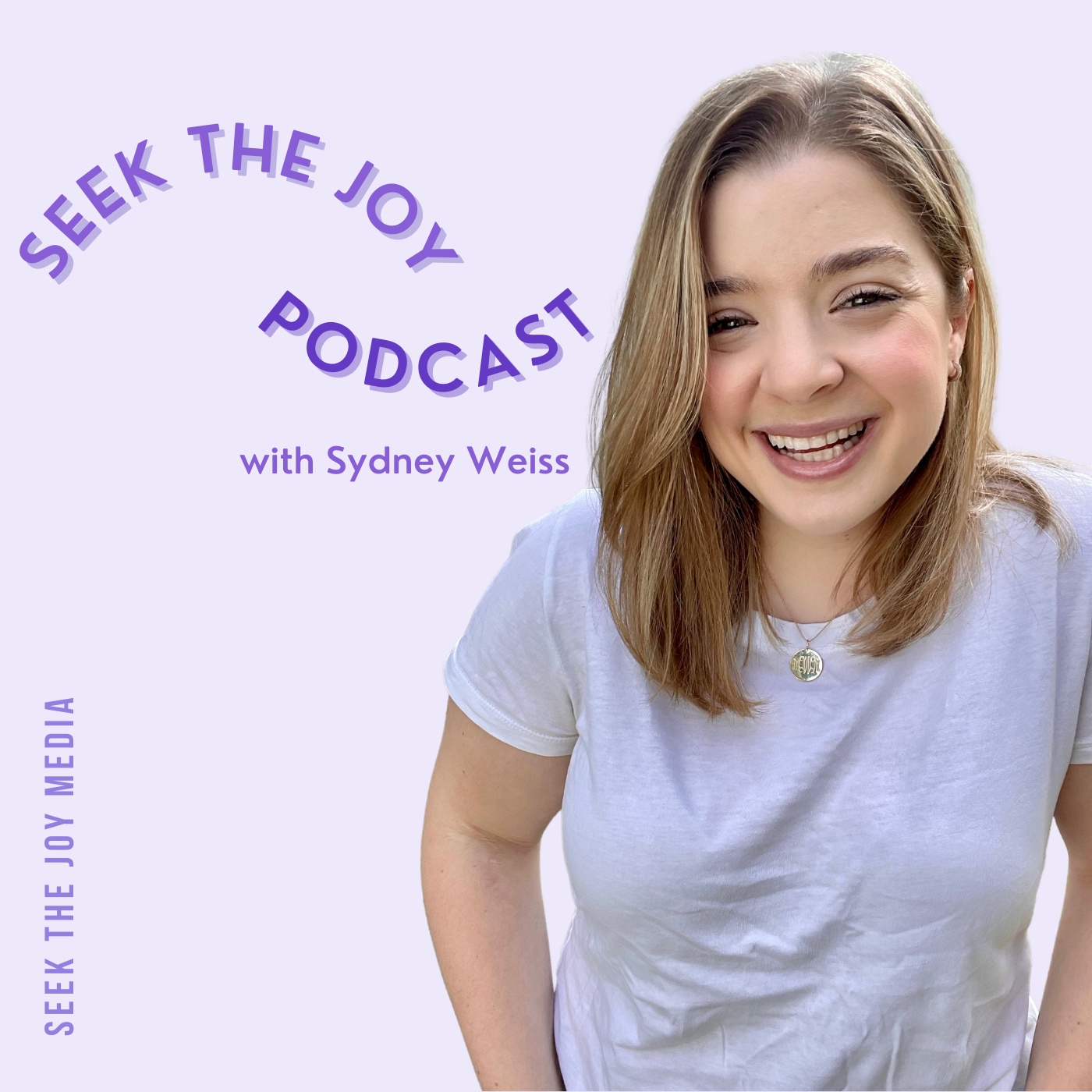 Vanessa Cornell, the founder of NUSHU, joins Sydney for a conversation on the healing power of community and how we can begin to know ourselves better through community.
We dive into the importance of holding space for others and ourselves, situational vs. intentional community, the fundamental differences, and how it impacts our ability to be vulnerable and honest in these spaces. We chat about the loneliness pandemic and what NUSHU is doing to change this, the co-healing that takes place in NUSHU Group, Vanessa shares her biggest dream, and so much more!
To connect with Vanessa and learn more about NUSHU visit their website www.nushu.com on Instagram @nushu @vanessacornell and learn more about the NUSHU Group Facilitator Training here
Links & Sponsors: 
Thank you to today's sponsor, Better Help. We want you to be able to live a happier, more joyful, and ease filled life, and I'm excited to share that as a listener of Seek The Joy Podcast, you will you get 10% off your first month by going to betterhelp.com/seekthejoy. 
Seek The Joy MERCH is here! Check out our fav new designs here  
Subscribe to our Newsletter! seekthejoypodcast.com/subscribe. You won't regret it.