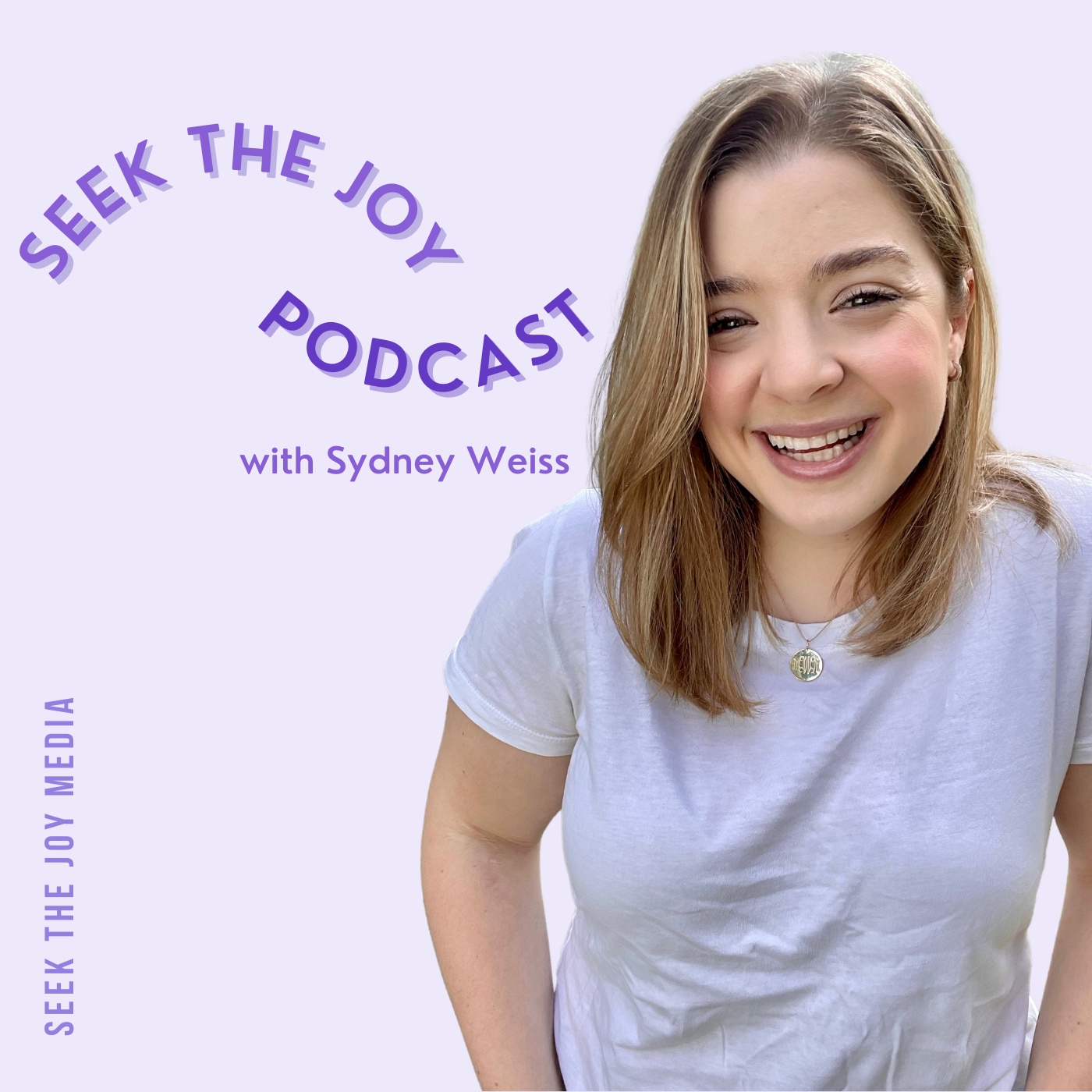 Hey guys! Happy #SeekTheJoy Tuesday and welcome back to Seek The Joy podcast! 
On today's episode is Kiara Harris - the host and creator of The Facade Project. The Facade Project is a podcast aiming to break down the real struggles of living in LA. Kiara says, from Cali living, to the reality of getting your foot in the door, it's time to break down the facade that everything is alright in your life and get to the truth about working and living in Los Angeles. 
We chat all about where the idea for The Facade Project came from, Kiara's journey creating the podcast, the impact she wants to have with the platform and community she's creating, her facade, joy in her life, speaking your dreams into existence, and more!
I am so excited to share Kiara's story and her experience writing and speaking her dreams into existence on this episode.  
To find out more and to read more about today's episode, head over to the show notes section of our website at seekthejoypodcast.com/show-notes. 
To learn more about Kiara and The Facade Project you can head over to her website breakthefacades.com 
Instagram @breakthefacades
Facebook @breakthefacades
Twitter @breakthefacades
Until next week, ✨ #SeekTheJoy - hit SUBSCRIBE - and it would mean so much if you could give the podcast a rating and/or review ✨💛🎧
As always you can find us on Instagram @seekthejoypodcast
Facebook fb.me/seekthejoypodcast
Twitter @seekthejoypod
E-mail info@seekthejoypodcast.com
#SeekTheJoy