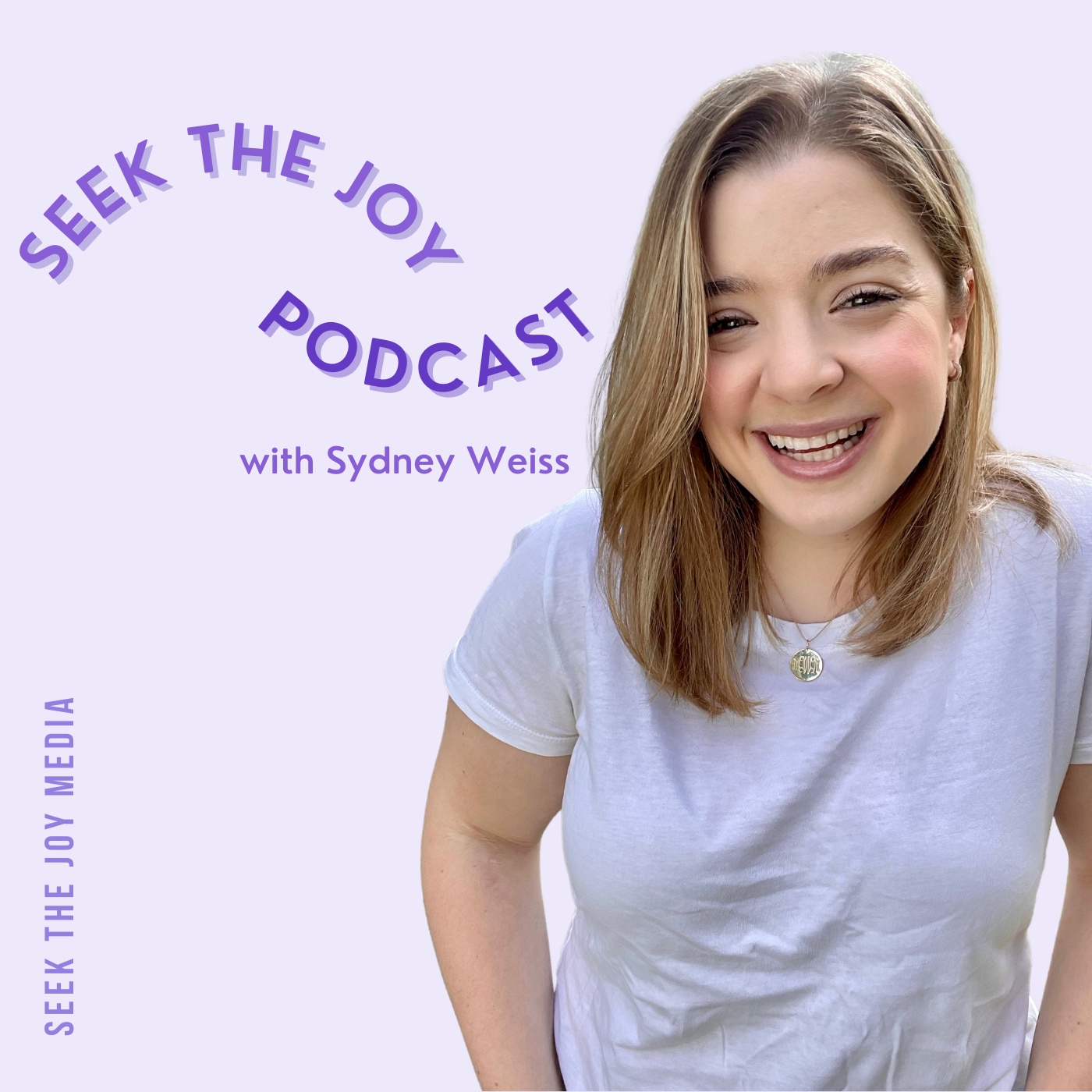 Mirna Valerio, aka The Mirnavator, is an ultramarathon runner, full-time adventurer, author, former educator, mom, kind, full of love and joy, and all around inspiration and she joins Sydney for a conversation on choosing a life of adventure and how we can redefine athleticism. 
This episode originally aired on October 9, 2018, and we can't wait to share it with you again! 
We chat about Mirna's love for running and adventure, and why curiosity is an essential part of our growth. Mirna shares with us the epic race she completed - the Transrockies Run, a six day stage race covering 120 miles across the Colorado Rockies - and how her perseverance, spirit, and community lifted her up and pushed her to the finish line.
She opens up about living her life publicly and how being vulnerable has inspired others to push outside of their comfort zones and choose adventure too.
We also chat redefining athleticism, the inspiration behind her blog Fat Girl Running, the REI documentary, and her book A Beautiful Work in Progress. Mirna shares with us how she deals with negative comments, why it's so important to embrace the body we're in, the challenges she's taking on next, and SO much more!
To learn more about Mirna, visit her website themirnavator.com and you can find her on Instagram @themirnavator on Twitter @themirnavator and on Facebook @themirnavator
Links & Sponsors: 
Thank you to today's sponsor, Better Help. We want you to be able to live a happier, more joyful, and ease filled life, and I'm excited to share that as a listener of Seek The Joy Podcast, you will you get 10% off your first month by going to betterhelp.com/seekthejoy. 
Seek The Joy MERCH is here! Check out our fav new designs here  
Subscribe to our Newsletter! seekthejoypodcast.com/subscribe. You won't regret it.