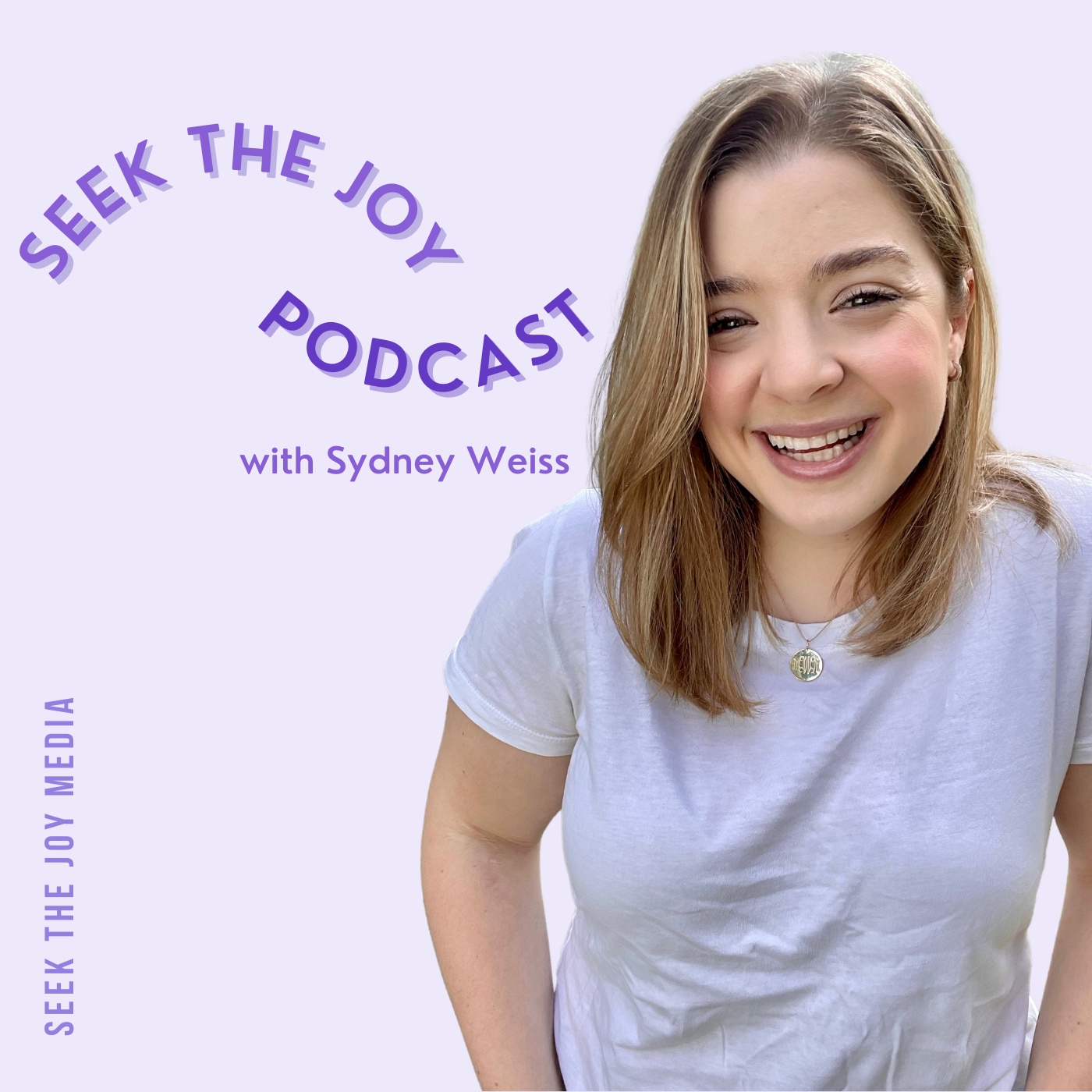 Scott Erickson, touring painter, performance artist and creative curate who mixes autobiography, aesthetics, and comedic narrative to create experiences that speak to our deepest stories, joins Sydney for a conversation about his new book "Say Yes: Discovering the Surprising Life Beyond the Death of a Dream."
Scott shares how to not give up on yourself, the three assumptions you need to address first, what it means to face the voice of "giving up", and declaring that change is possible. We dive into the difference between "I'lI never be" versus "I'm on my way", and how to thrive in a massive culture of comparison. Plus, Scott shares how he reinvented himself to pursue his deepest passion, what he wants you to know about mid-life change ups, his biggest dreams nd so much more!
To connect with Scott and learn more visit his website https://www.scottericksonart.com/ and on Instagram @scottthepainter Twitter @scottthepainter Facebook @scottthepainter and you can find his new book on Amazon here
Links & Sponsors: 
Thank you to today's sponsor, Better Help. We want you to be able to live a happier, more joyful, and ease filled life, and I'm excited to share that as a listener of Seek The Joy Podcast, you will you get 10% off your first month by going to betterhelp.com/seekthejoy. 
Seek The Joy MERCH is here! Check out our fav new designs here  
Subscribe to our Newsletter! seekthejoypodcast.com/subscribe. You won't regret it.