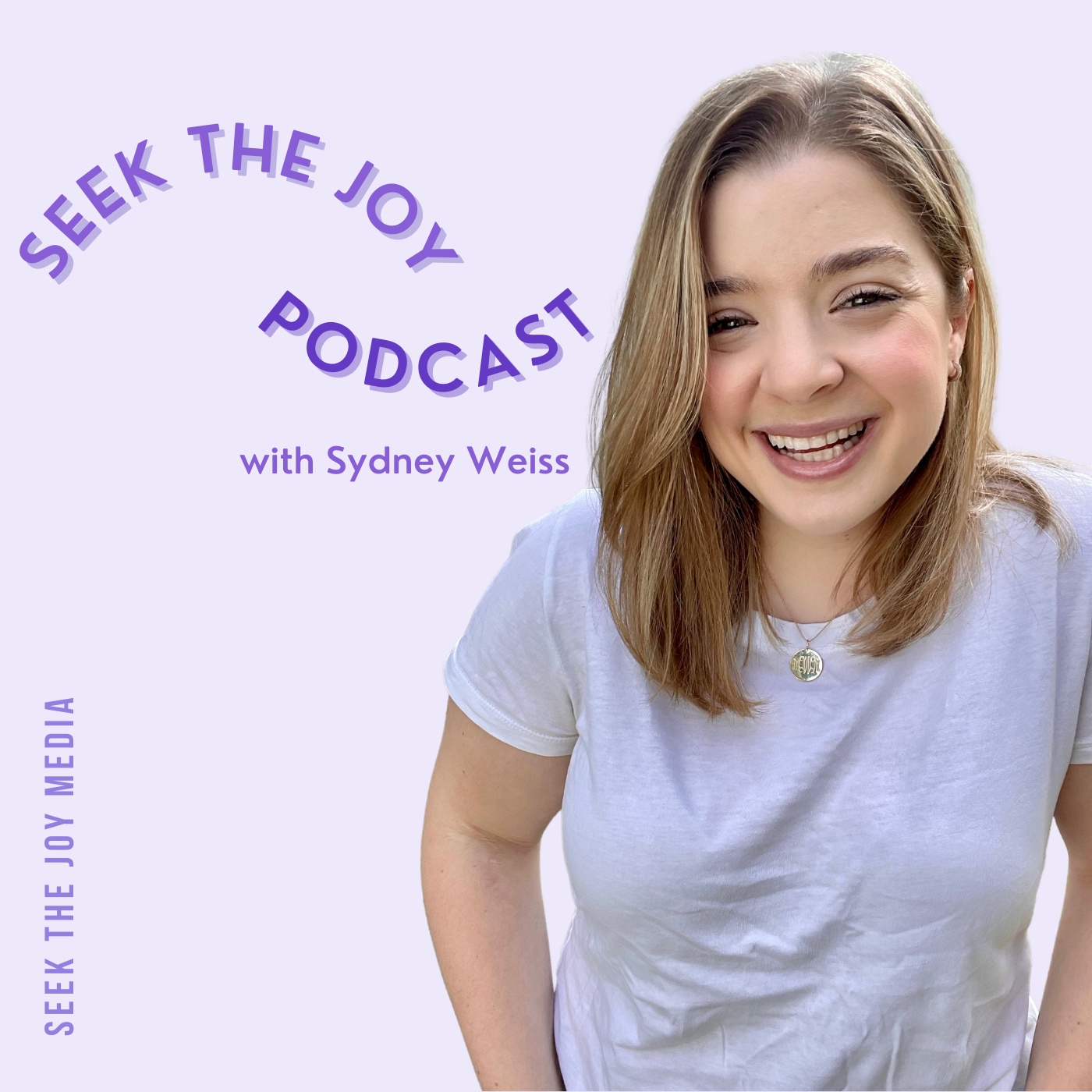 Happy #SeekTheJoy Tuesday! On the podcast this week is Nitika Chopra - inspiring talk show host, beauty and lifestyle expert, self-love guru, chronic illness advocate, and soul sister.
On this week's episode Nitika shares her journey with chronic illness and how she began to thrive through compassion, nourishment and self-love. We chat about Nitika's definition of self-love, the moment she realized loving herself was an option, and how she shifted her perspective to living a life of joy. We have a really wonderful conversation about teaching what we need to learn, how we can begin to recognize our own light, and showing kindness and compassion for our mind and body. Plus, Nitika shares what thriving with a chronic illness looks like today, joy in her life, what's ahead for 2019, and so much more!
For more information on this week's episode, visit www.seekthejoypodcast.com/show-notes
To learn more and connect with Nitika visit www.nitikachopra.com and connect with her on Instagram @nitikachopra Twitter @nitikachopra and join her Facebook Community the Chronic (illness) Crew and you can check out her new podcast, The Point of Pain Podcast, here!
Connect with Seek The Joy and join the conversation! ✨✨
Instagram instagram.com/seekthejoypodcast
Facebook fb.me/seekthejoypodcast
Twitter twitter.com/seekthejoypod
E-mail sydney@seekthejoypodcast.com
Rate and Review Seek The Joy! When you do, e-mail a screenshot of your review to sydney@seekthejoypodcast.com and we'll send you our #SeekTheJoy Guide for Infusing More Joy into Your Life and two limited edition Seek The Joy Podcast stickers! We can't wait to send these out to you! 
Did you hear, we're on Patreon! Your support of this podcast means the world. Full of rewards and exclusive content, we can't wait to take this joy journey to the next level. Sing up to be a patron of the podcast here: patreon.com/seekthejoypodcast
Grab your Seek The Joy bracelet today! These are limited edition and they're going FAST! Check them out here - I can't wait to see you guys rockin your bracelet! 
Introducing Joy Corner a new interview-style blog series spotlighting inspiring souls, moments that bring you joy, products we love, and so much more. Join our corner of the internet and check out this week's features. Ready to share your light, magic and joy? Get in touch here to share your joys, passions and moments of inspiration. a new post in this series goes live on our site every Thursday.
We are gearing up for the next episode in The Power of Storytelling, which will air on February 19th! To learn more and to submit your story, visit our website https://www.seekthejoypodcast.com/share-your-seekthejoy-story/ and fill out our interest form.