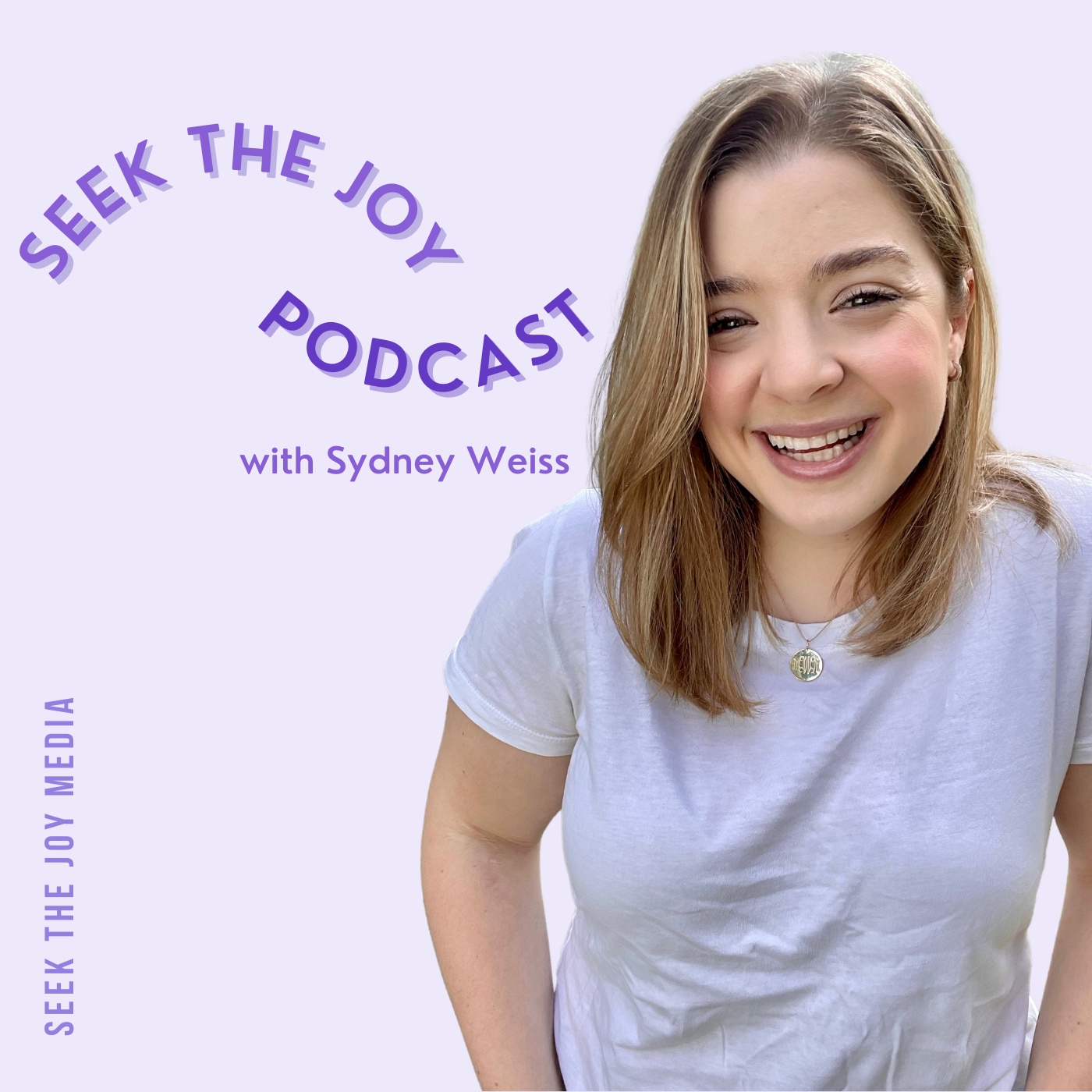 Lisa Barnett, international bestselling author of "From Questioning to Knowing: 73 Prayers to Transform Your Life" and "The Infinite Wisdom of the Akashic Records" joins Sydney for a conversation on the Akashic Records and how the Akashic Records can help us access and understand our soul plan. 
Today's episode is truly an Akashic Records 101 and Lisa shares everything you need to know about the Akashic Records - what they are, how they can help us, how to access your records, the record keepers, and what it feels like when you're accessing your records. 
We also dive into why our souls come to Earth, soul contracts, and how our past lives affect our present life (wait until you hear the number of past lives we all have!)
Lisa shares with us her spiritual journey, when she received the calling to bring the Akashic Records to others, and why she loves teaching others to access their records. Plus, Lisa shares what the Akasha wants us to know about what we've been experiencing right now, resources to learn to access your own Akashic Records, and so much more!
To connect with Lisa visit her website www.AkashicKnowing.com and check out her books: Infinite Wisdom Book: http://littl.ink/InfiniteWisdom Questioning to Knowing Book: http://littl.ink/AkashicPrayers and on YouTube @AkashicKnowing Facebook @AkashicKnowing Instagram @akashicknowing and LinkedIn @AkashicKnowing
Links & Sponsors: 
Thank you to today's sponsor, Better Help. We want you to be able to live a happier, more joyful, and ease filled life, and I'm excited to share that as a listener of Seek The Joy Podcast, you will you get 10% off your first month by going to betterhelp.com/seekthejoy. 
Seek The Joy MERCH is here! Check out our fav new designs here  
Subscribe to our Newsletter! seekthejoypodcast.com/subscribe. You won't regret it.