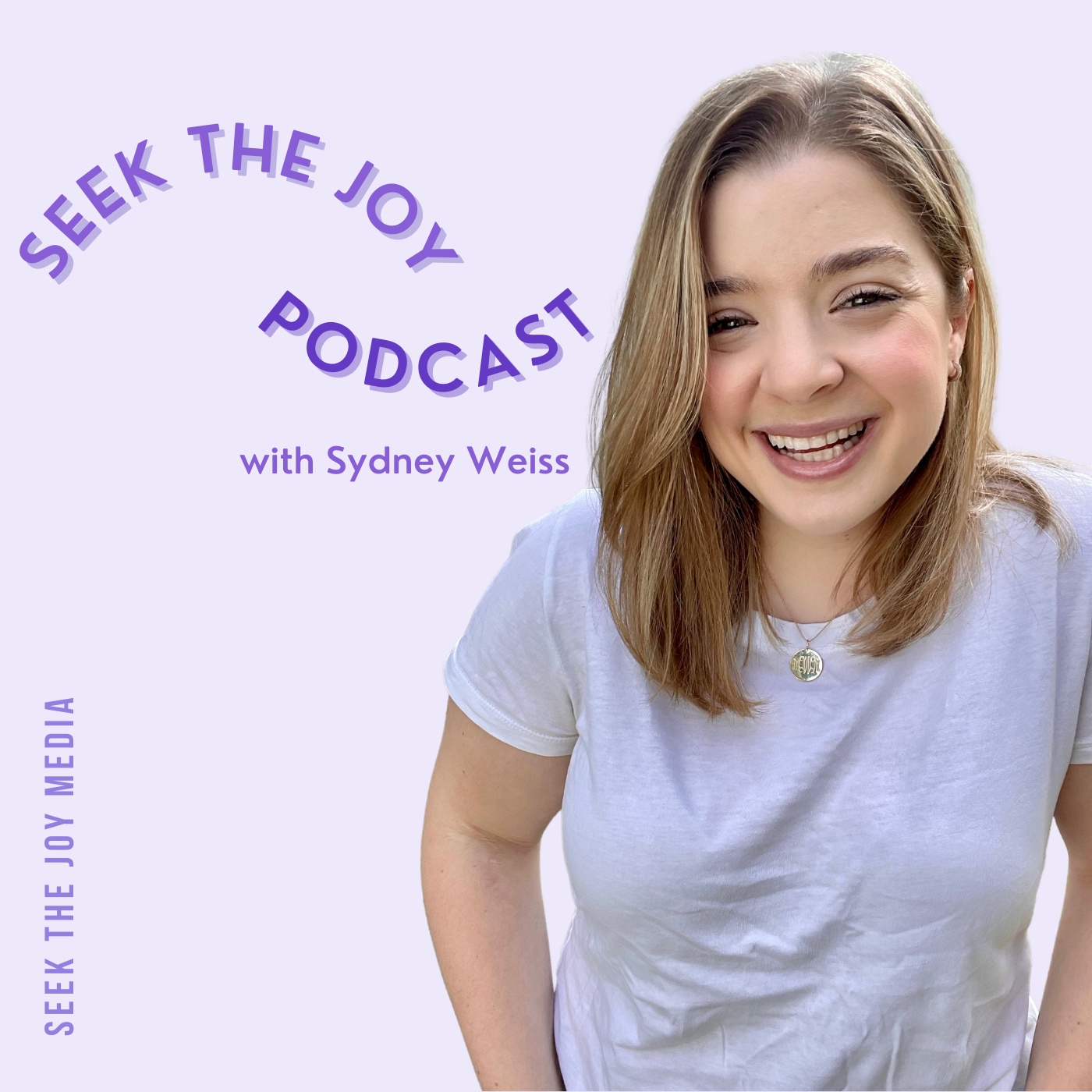 Kathryn Schiff, Intuitive Healer, Psychic, and Intuitive Healing Teacher joins Sydney for a conversation on the healing process of owning and connecting to our intuitive space.
This episode originally aired on August 13, 2019, and we're so excited to share it with you again!
We chat all about Kathryn's work as an intuitive healer, her journey connecting to her psychic skills and abilities, and we dive into energy work, grounding in our own energy and removing other people's energy from our space, and energy work as a co-creative process. We also chat about distinguishing compassion from empathy, and releasing blocks and limiting beliefs to step into our growth and power, and the role of past lifetimes in our growth and healing.
Plus, Kathryn shares the main message our spirit guides want us to know, her biggest dream, and so much more!
To learn more about Kathryn, her sessions, and her work as an Intuitive Teacher check out her website http://kathrynschiff.com and you can find her on Instagram @kathrynschiff
Links & Sponsors: 
Thank you to today's sponsor, Better Help. We want you to be able to live a happier, more joyful, and ease filled life, and I'm excited to share that as a listener of Seek The Joy Podcast, you will you get 10% off your first month by going to betterhelp.com/seekthejoy. 
Seek The Joy MERCH is here! Check out our fav new designs here  
Subscribe to our Newsletter! seekthejoypodcast.com/subscribe. You won't regret it.