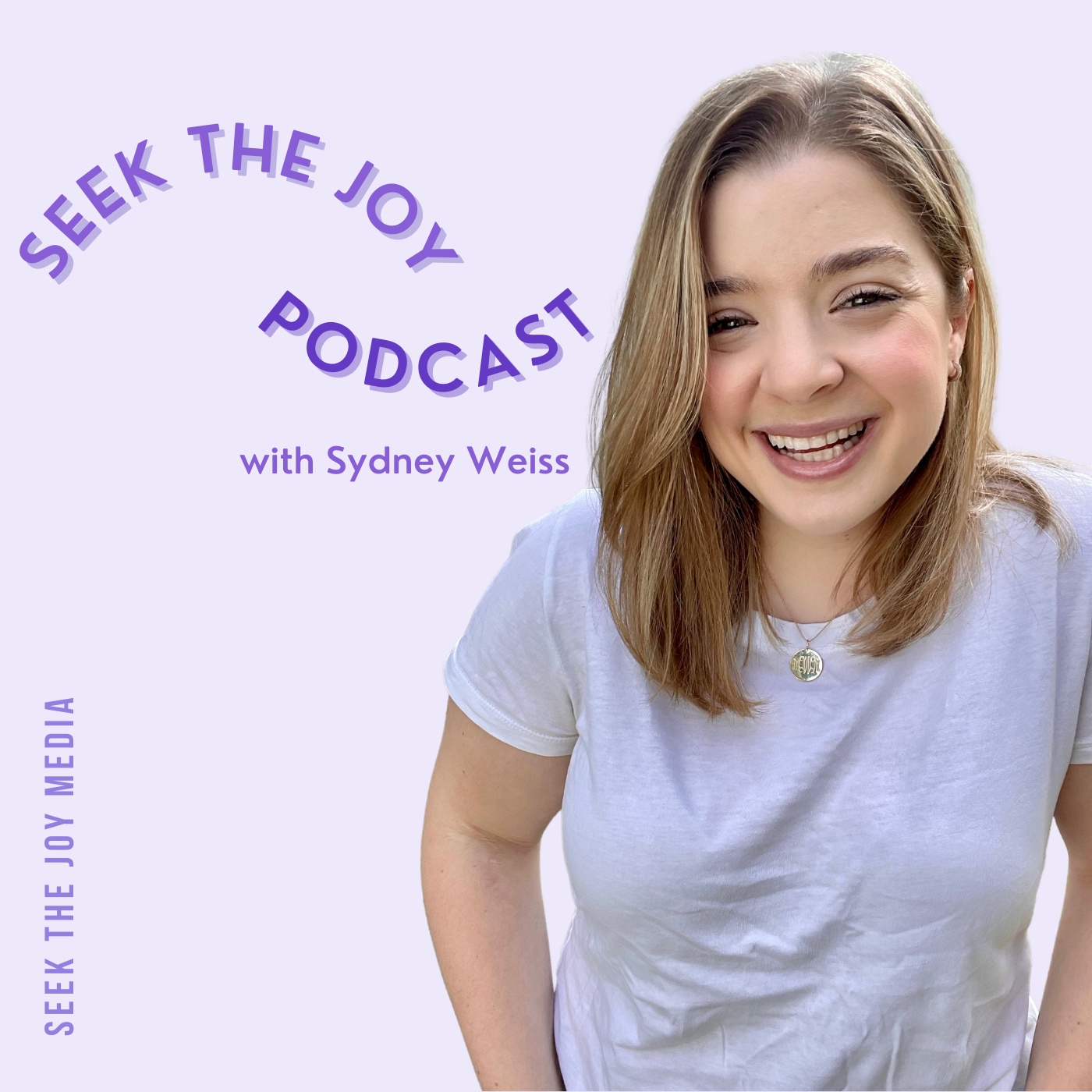 Get ready for a raw, vulnerable, and honest bonus episode all about fear of being vulnerable, self-love and where it's gone (seriously it's been a little MIA), and why we need to treat ourselves with more kindness and compassion. I've wanted to do more solo podcast episodes for months now, but I've had the hardest time sitting down and letting myself be more vulnerable. On today's episode I share why that's ok, how the ebb and flow is part of this journey, and how letting myself be vulnerable in this 15 minute episode changed the game for me. 
I also chat about self-love and this misconception that it's a destination, or something that we achieve and once we get there that means we never have a bad day again. Self-love is something we put into practice daily, it's a journey and not a destination. Being human means we struggle, and it's our choice to love ourselves and be kind, compassionate, and patient. During today's episode I cry - and I almost cut that part out. I decided it was important for me to keep that moment in there. I'm going to continue to be honest, real, and vulnerable with all of you and so that means if I start to cry, I'm going to share it. 
If you're having a hard time or struggling in some way, please know it doesn't mean you're doing life wrong. It doesn't mean that you're doing self-love wrong. It means you're doing it right. The ebb and flow is all part of the journey. 
To learn more about today's episode, head over to the show notes section of the website seekthejoypodcast.com/show-notes/selflove
Until next week, ✨ #SeekTheJoy - hit SUBSCRIBE - and it would mean so much if you could give the podcast a rating and/or review on iTunes ✨ if you do, e-mail a screenshot of your review to sydney@seekthejoypodcast.com and we'll send you our brand NEW #SeekTheJoy Guide for Infusing More Joy into Your Life document! Along with this guide, you'll also receive two limited edition Seek The Joy Podcast stickers that will be mailed out to you! We can't wait to send these out to you! 
We are gearing up for the fourth episode in The Power of Storytelling, which will air on April 19th! We want you to be part of it! To learn more and to submit your story, visit our website https://www.seekthejoypodcast.com/share-your-seekthejoy-story/ and fill out our interest form - and we'll get back to you ASAP. 
Instagram instagram.com/seekthejoypodcast
Facebook fb.me/seekthejoypodcast
E-mail sydney@seekthejoypodcast.com