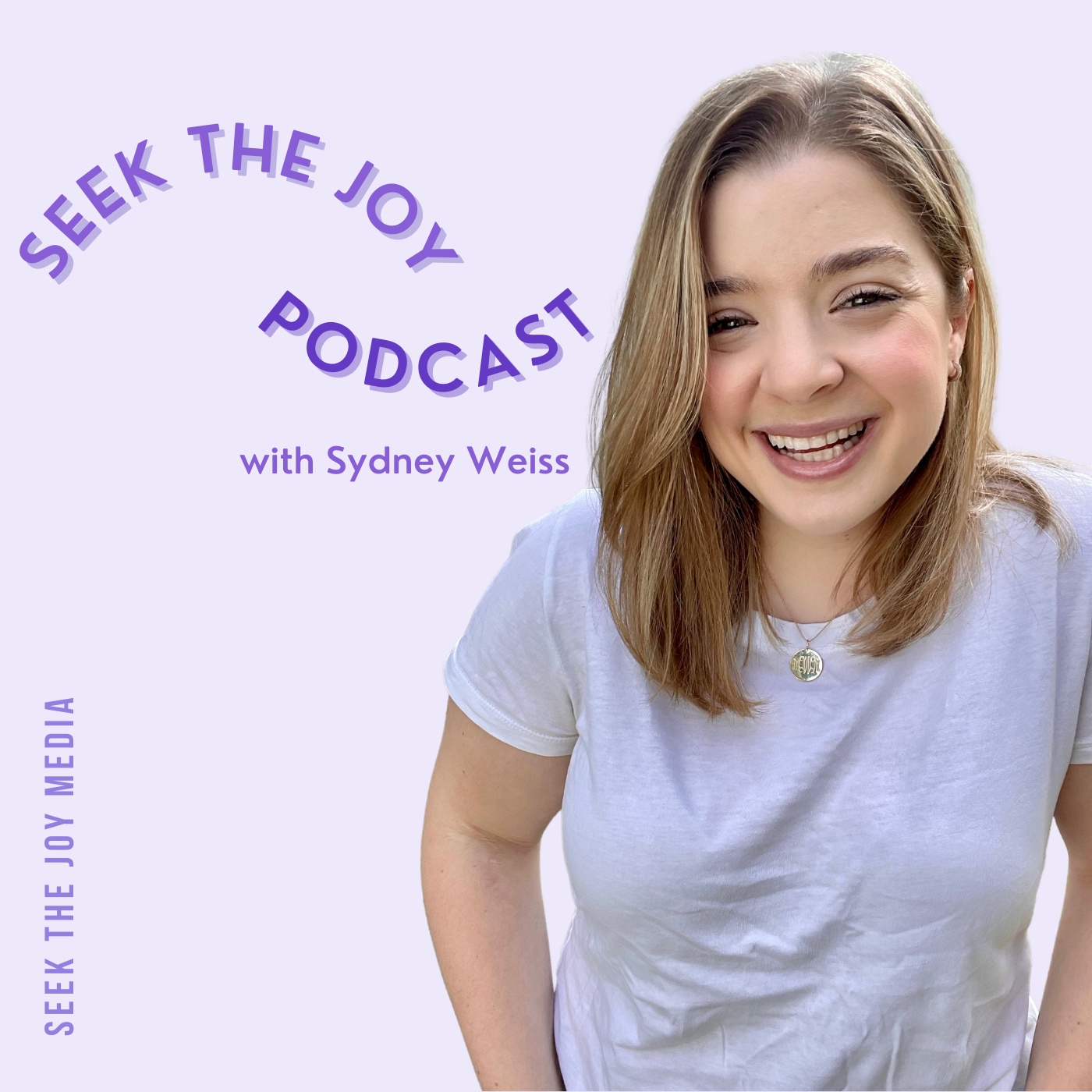 Happy #SeekTheJoy Tuesday!
On the podcast this week is Denell Nawrocki, MA - an author, speaker, and holistic health expert specializing in Women's health and wellness. Denell believes in the body's ability to heal, and guides women on ways they can connect to their body and find empowerment on a self-healing path.
In this week's episode we chat about:
Denell's epic journey healing HPV and Cervical Dysplasia, how she empowered herself throughout her health journey, and the tools, tips, and resources she's sharing with women so that they can connect and heal their bodies naturally.
Denell shares the energetics of the pelvis, why disease or illness is our body's way of getting our attention, and the gaps in modern sex education.
Plus, Denell shares the the impact of reclaiming our sense of self and our bodies, how she helps her clients move past shame to develop a loving relationship with their bodies, her biggest dream, and so much more!
To learn more about Denell you can connect with her on her website http://www.cervicalwellness.com on Instagram @cervicalwellness on YouTube here and you can find her book, "Informed, Aware, Empowered: A Self-Guided Journey to Clear Paps" here
We'd love for you to check out this week's new episode and join the conversation ✨
Instagram instagram.com/seekthejoypodcast
Facebook fb.me/seekthejoypodcast
Twitter twitter.com/seekthejoypod
E-mail sydney@seekthejoypodcast.com 
To learn more about this week's episode check out our show notes: www.seekthejoypodcast.com/show-notes