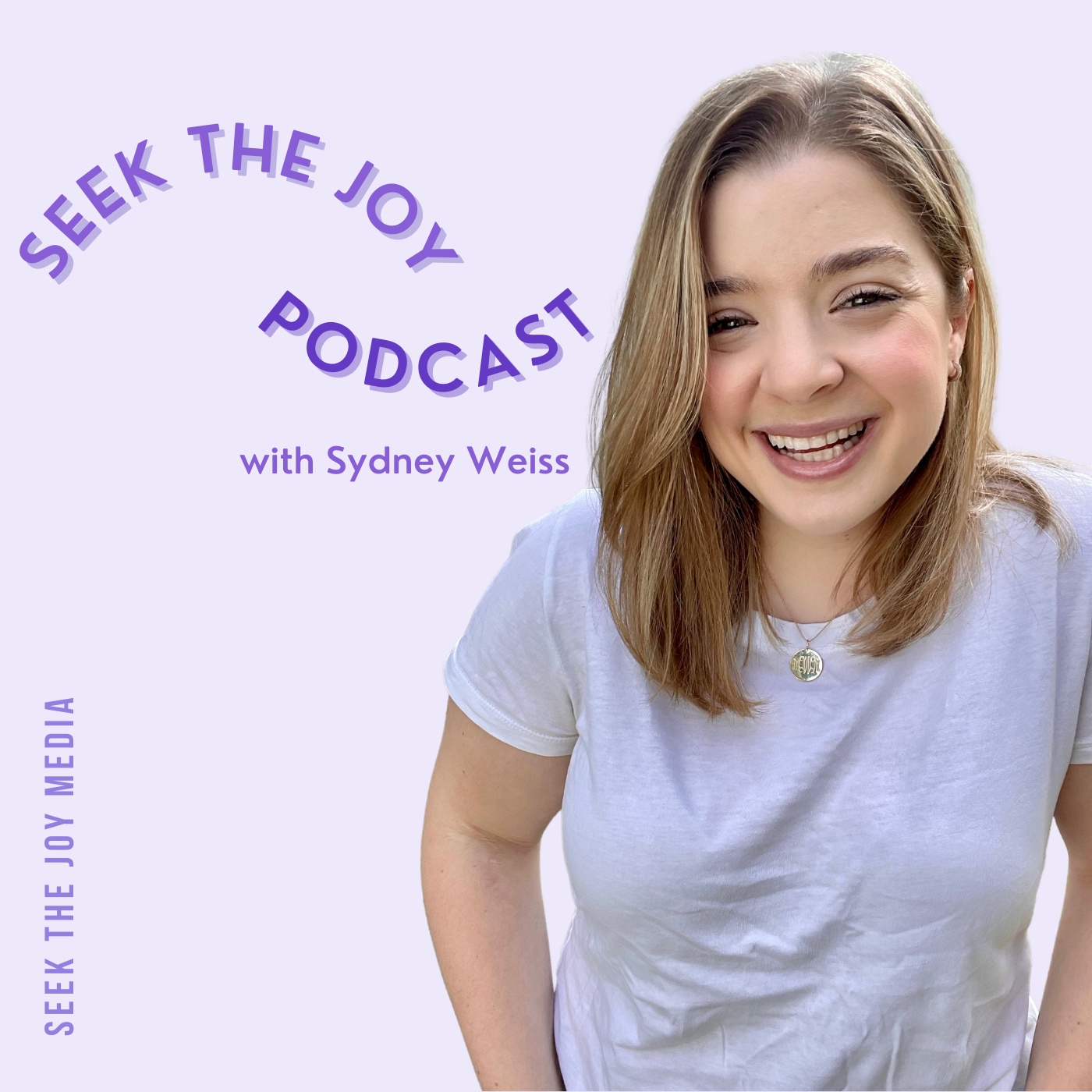 Welcome back to Seek The Joy Podcast and happy #SeekTheJoy Tuesday!
Joining me on today's episode to talk about manifestation, joy, and the power of "I Am" is Lauren Sanders, the creator of The I AM Journal. The I AM Journal is a beautiful manifestation journal that helps you transform your thoughts, raise your vibrational energy, deepen your spiritual journey, reprogram your subconscious mind, and manifest with ease.
We chat all about her journey creating The I Am Journal, the role manifestation has played in her life, the law of attraction, the strong connection between joy and manifestation, joy in her life, gratitude, and much more! 
With 2018 on the horizon, make sure to check out The I Am Journal and start putting these tools to use in your life. 
To find out more about this episode and The I Am Journal, including where you can purchase the journal, head over to the show notes section of our website seekthejoypodcast.com/show-notes/-the-i-am-journal
You can find Lauren and The I Am Journal on Instagram @TheIAMJournal and on Facebook @theiamjournal
Until next week, ✨ #SeekTheJoy - hit SUBSCRIBE - and it would mean so much if you could give the podcast a rating and/or review on iTunes ✨💛🎧
Listen now on iTunes, Soundcloud, Google Play, Podbean or Stitcher! 
As always you can find us on Instagram @seekthejoypodcast
Facebook fb.me/seekthejoypodcast
Twitter @seekthejoypod
E-mail info@seekthejoypodcast.com
#SeekTheJoy