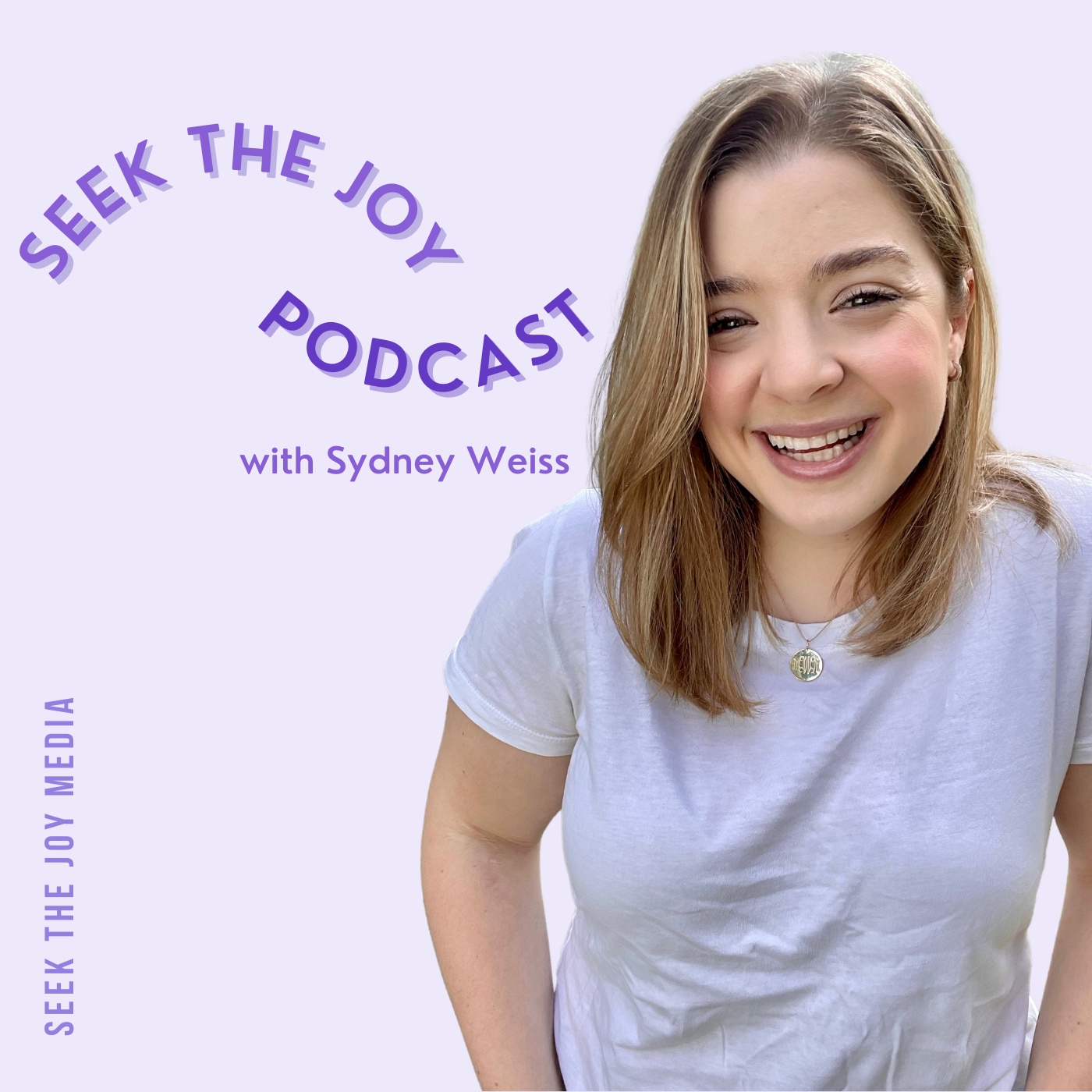 Happy #SeekTheJoy Tuesday!
On the podcast today is Kimothy Joy - the wonderfully kind, inspiring, and talented woman behind the empowering and powerful images that have uplift and inspire all of us. 
Kimothy brings strong women to life in her watercolor and ink portraits, and she creates illustrations made with joy to spark social change. She's committed and passionate about spreading messages that empower, uplift, inspire, and celebrate women and girls. Her messages of empowerment, kindness, self-love, awareness, authenticity, and inspiration have been shared around the world. 
On today's episode we chat all about her self-love, empowerment, and joy journey, the inspiration behind the images she creates, what she's learned about herself along the way, the moments in her life that inspired her to choose joy and to stand tall in her own voice, and much more. 
To learn more about today's episode head over to the show notes section of the website seekthejoypodcast.com/show-notes/kimothyjoy
Make sure to visit Kimothy's website and online shop - where by the way she donates a portion of the proceeds to organizations like Southern Poverty Law Center, ACLU, Emily's List, and Planned Parenthood - and pre-order her book "That's What She Said: Wise Words From Influential Women" - coming out April 3rd visit kimothyjoy.com
Instagram @KimothyJoy and Facebook @KimothyJoy
P.S. Kimothy created the most amazing piece with the title for this week's episode! Head over to our Instagram to check it out - I love it and it perfectly captures today's conversation. 
Until next week, ✨ #SeekTheJoy - hit SUBSCRIBE - and it would mean so much if you could give the podcast a rating and/or review on iTunes ✨ if you do, e-mail a screenshot of your review to seekthejoypodcast@gmail.com and you'll receive the NEW #SeekTheJoy Guide for Infusing More Joy into Your Life document! Along with this guide, you'll also receive two limited edition Seek The Joy Podcast stickers that will be mailed out to you!