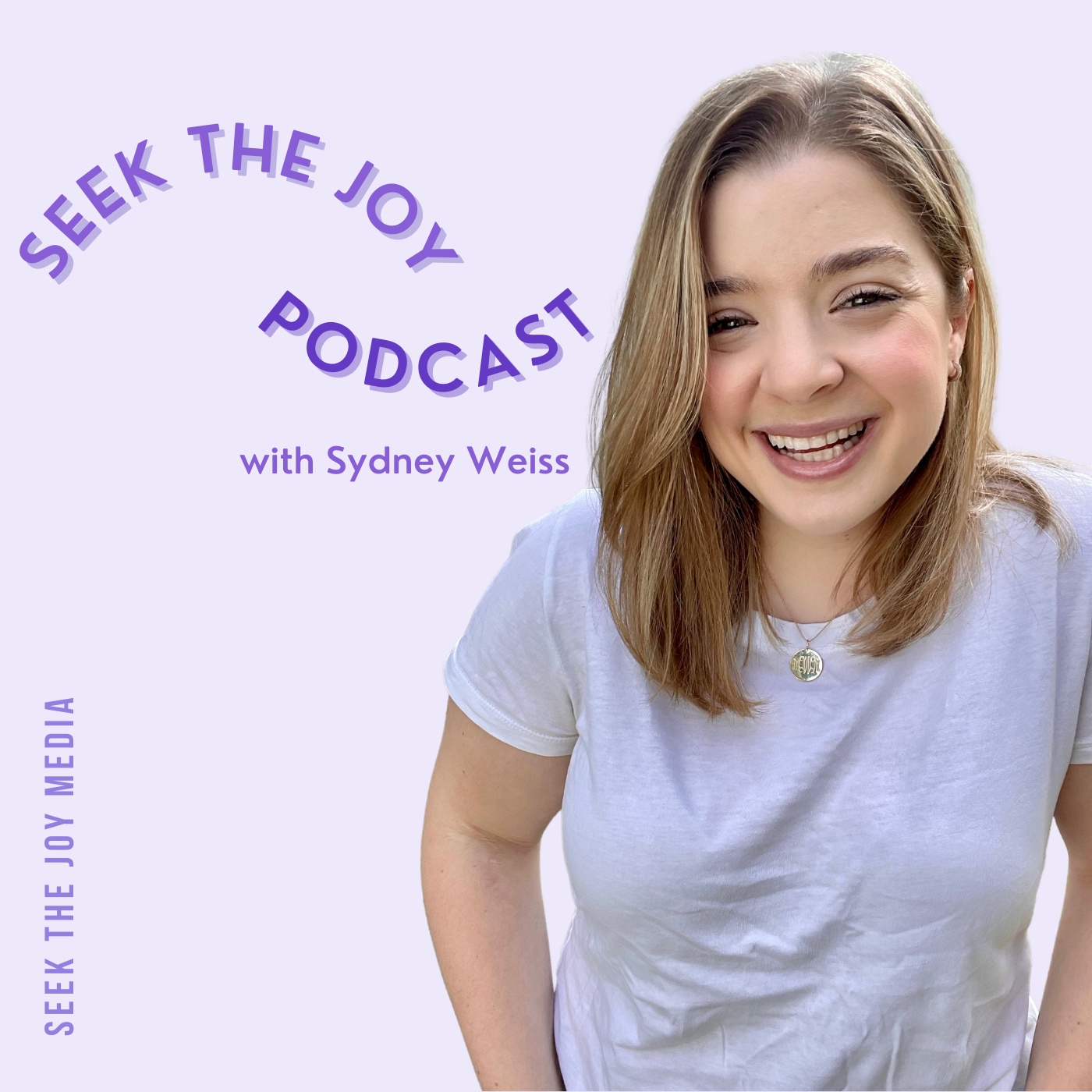 On the podcast today is Joy Whisperer and Queen of Joy, Dr. Katie Henry. 
Katie is a transformational life and business coach, speaker, author, and all around lover of life. Her energy is contagious, and when it comes right down to it, joy is just who Katie is.
On today's episode we chat all about Katie's journey living a life fueled by joy, choosing not to play it small, what living a location free life is like, what she's learned about herself along the way, and much more. 
Katie's transformation happened because of the shifts she made in her mindset and the deeper connection to her spiritual practice, and we're so excited to share it with all of you. 
Today's episode is full of tips, techniques, and practices that we can put into place now to transform our mindset and shift our energy into joy. 
Katie has been so generous to offer the #SeekTheJoy Community a free course to go along with today's episode which you can access here 
http://drkatiehenry.pages.ontraport.net/energyofjoy and you can join her Fuel Your Joy Facebook group here https://www.facebook.com/groups/FuelYourJoy/ 
To learn more about today's episode, head over to the show notes section of the website seekthejoypodcast.com/show-notes/drkatiehenry
To learn more about Katie, visit her website http://drkatiehenry.com
You can find Katie on Instagram @drkatiemhenry and Facebook @drkatiehenry 
Until next week, ✨ #SeekTheJoy - hit SUBSCRIBE - and it would mean so much if you could give the podcast a rating and/or review on iTunes ✨ if you do, e-mail a screenshot of your review to sydney@seekthejoypodcast.com and you'll receive the NEW #SeekTheJoy Guide for Infusing More Joy into Your Life document! Along with this guide, you'll also receive two limited edition Seek The Joy Podcast stickers that will be mailed out to you!
Instagram instagram.com/seekthejoypodcast
Facebook fb.me/seekthejoypodcast
E-mail seekthejoypodcast@gmail.com