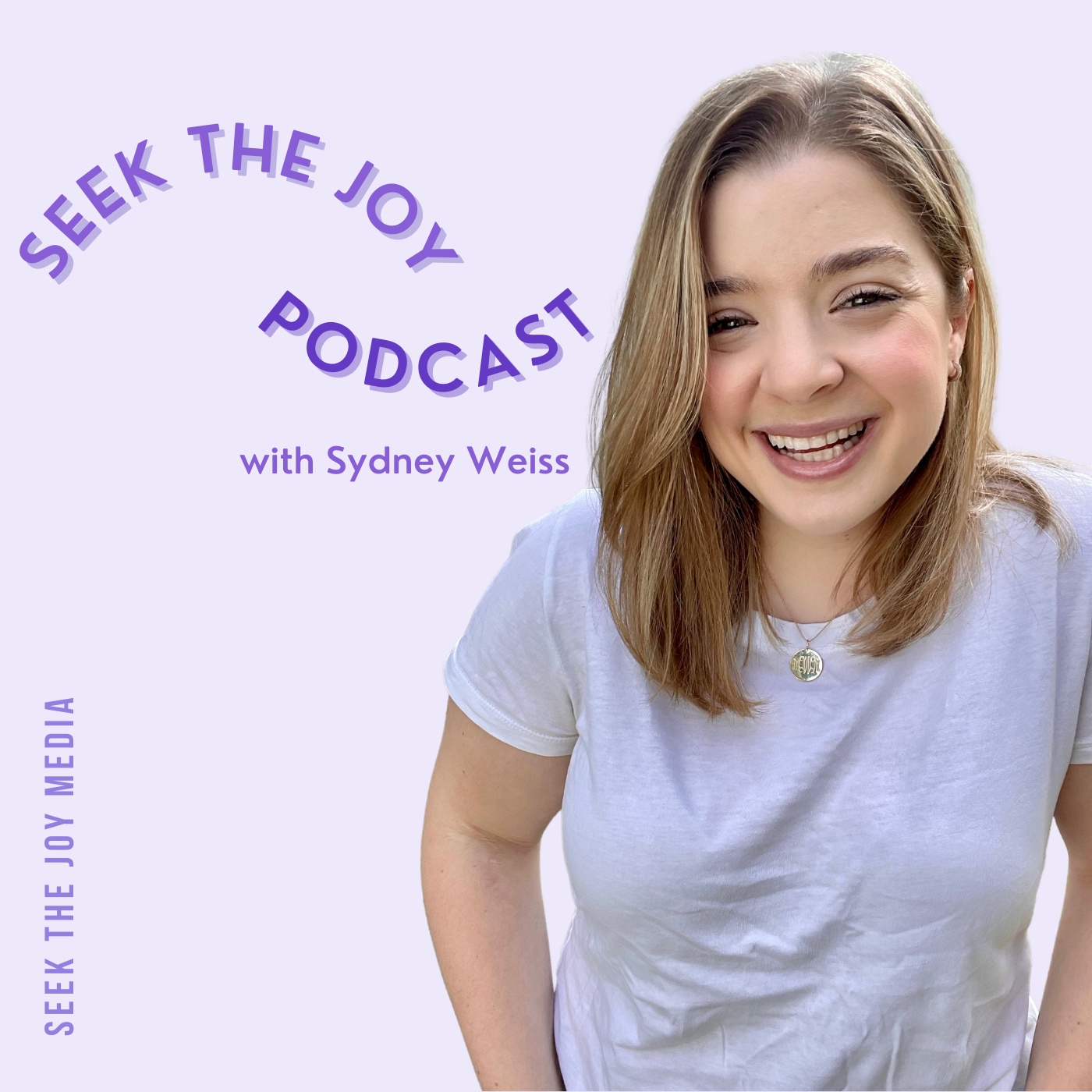 Happy #SeekTheJoy Tuesday! 
On the podcast today is Elise Fabbro, and Elise and I met while at USC. She is an environmentalist to her core, but she's not your typical environmentalist - and she explains why on today's episode. 
We chat all about the importance of learning to follow the things you love, being honest about your limits, and making your passions really clear - both to yourself and to others. Elise also shares with us what brings her joy, the lessons she's learned from working (too) hard and burning out (seriously we can all relate to this!), her life bucket list, and much more. 
It's always so much fun for me to have these #SeekTheJoy conversations with friends who are following their passions and putting themselves out there.
To learn more about today's episode, head over to the show notes section of our website, seekthejoypodcast.com/show-notes/elisefabbro
Don't forget to join us back here on Thursday, February 22nd for the second episode in The Power of Storytelling! To learn more and to submit your story for future episodes (March's episode will air March 22nd!) vixit the Share Your Story section of our website. Fill out our interest form - and we'll get back to you ASAP!
Until next week, ✨ #SeekTheJoy - hit SUBSCRIBE - and it would mean so much if you could give the podcast a rating and/or review on iTunes ✨ if you do, e-mail a screenshot of your review to sydney@seekthejoypodcast.com and you'll receive the NEW #SeekTheJoy Guide for Infusing More Joy into Your Life document! Along with this guide, you'll also receive two limited edition Seek The Joy Podcast stickers that will be mailed out to you!
Instagram instagram.com/seekthejoypodcast
Facebook fb.me/seekthejoypodcast
E-mail seekthejoypodcast@gmail.com