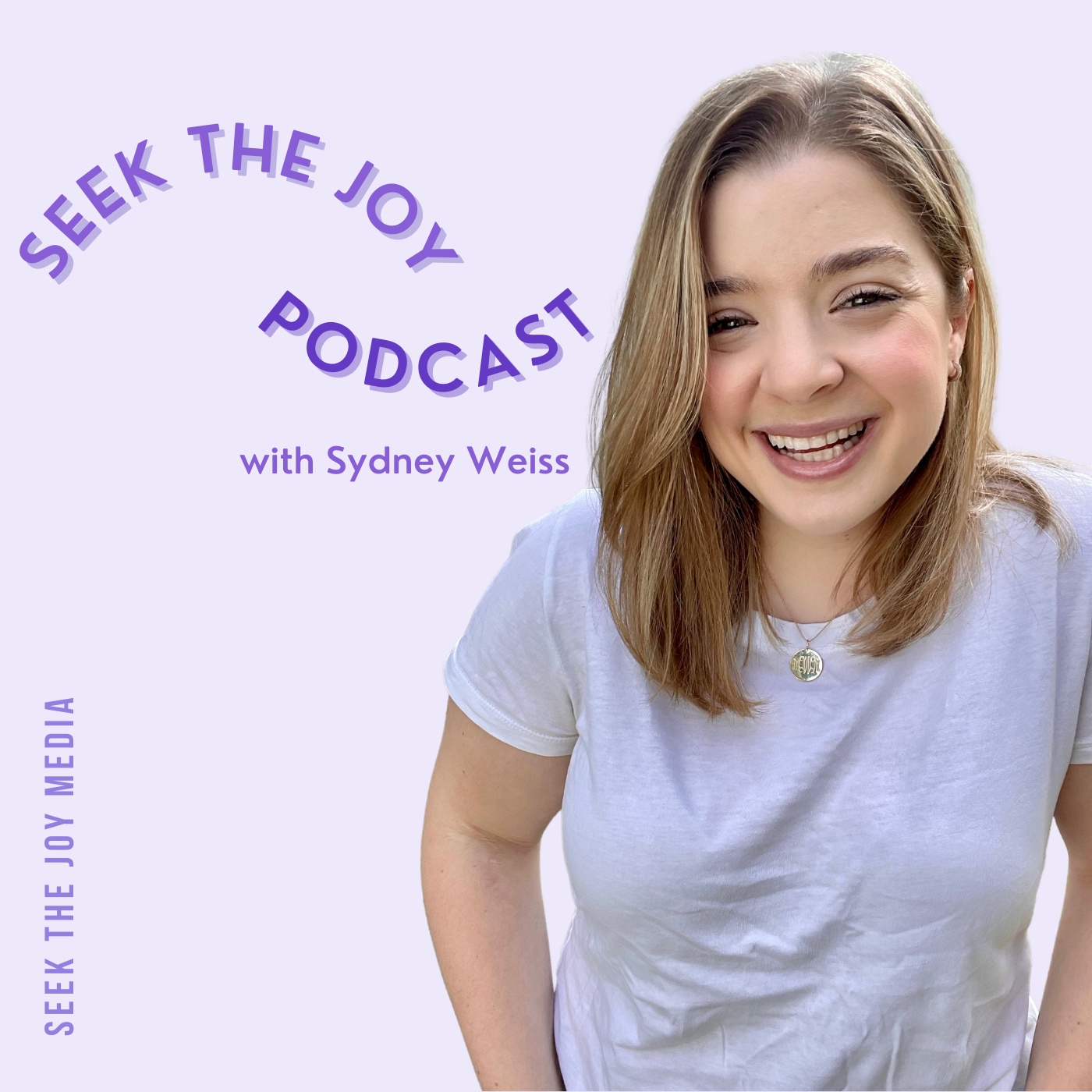 In today's bonus episode, I reflect on and talk about five things I've learned about myself since starting Seek The Joy Podcast. The past three months have been a lot of fun, and I've learned SO much about myself.
To read more about today's episode, head over to the show notes section of the website at seekthejoypodcast.com/show-notes
If you enjoy episodes like this one and would like to hear more, let me know! Send me a message on Instagram, Facebook, or via e-mail. 
Until next week, ✨ #SeekTheJoy - hit SUBSCRIBE - and it would mean so much if you could give the podcast a rating and/or review ✨💛🎧
As always you can find us on Instagram @seekthejoypod_
Facebook fb.me/seekthejoypodcast
Twitter @seekthejoypod
E-mail seekthejoypodcast@gmail.com
#SeekTheJoy