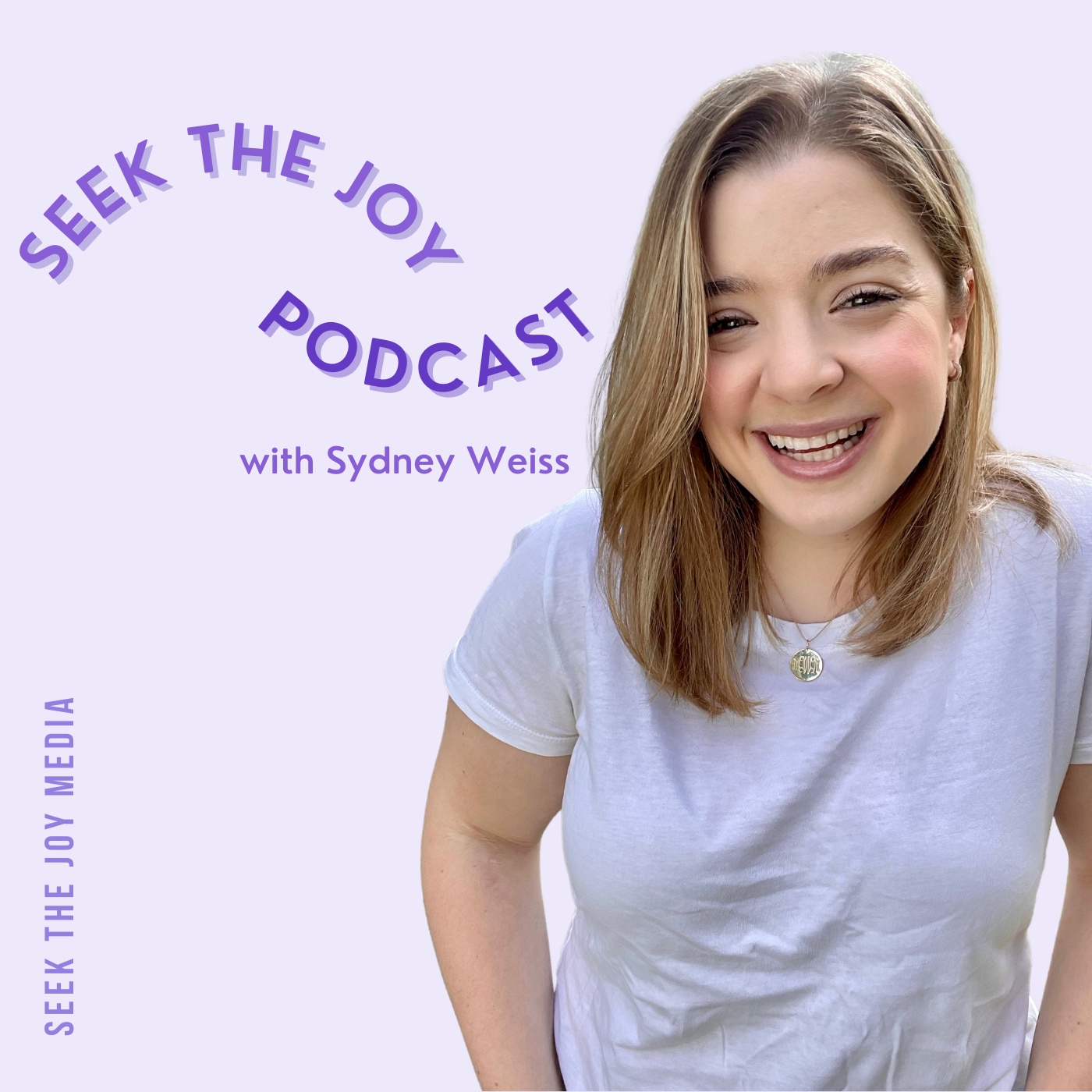 From Seek The Joy Media, the creator of Seek The Joy Podcast, comes a new space dedicated to sharing your stories, in your words. 
There is real power in storytelling, and when we come together around shared love, loss, laughter, joy and vulnerability, we build connection, create inspiration, and come together in community. We all have a story to share and a voice that is meant to be heard, and we want to share yours.
Subscribe on Apple Podcasts, Spotify or wherever you listen to podcasts! 
Stories of Inspiring Joy is a production of Seek The Joy Media and created by Sydney Weiss. To learn more and submit your story, visit www.storiesofinspiringjoy.com