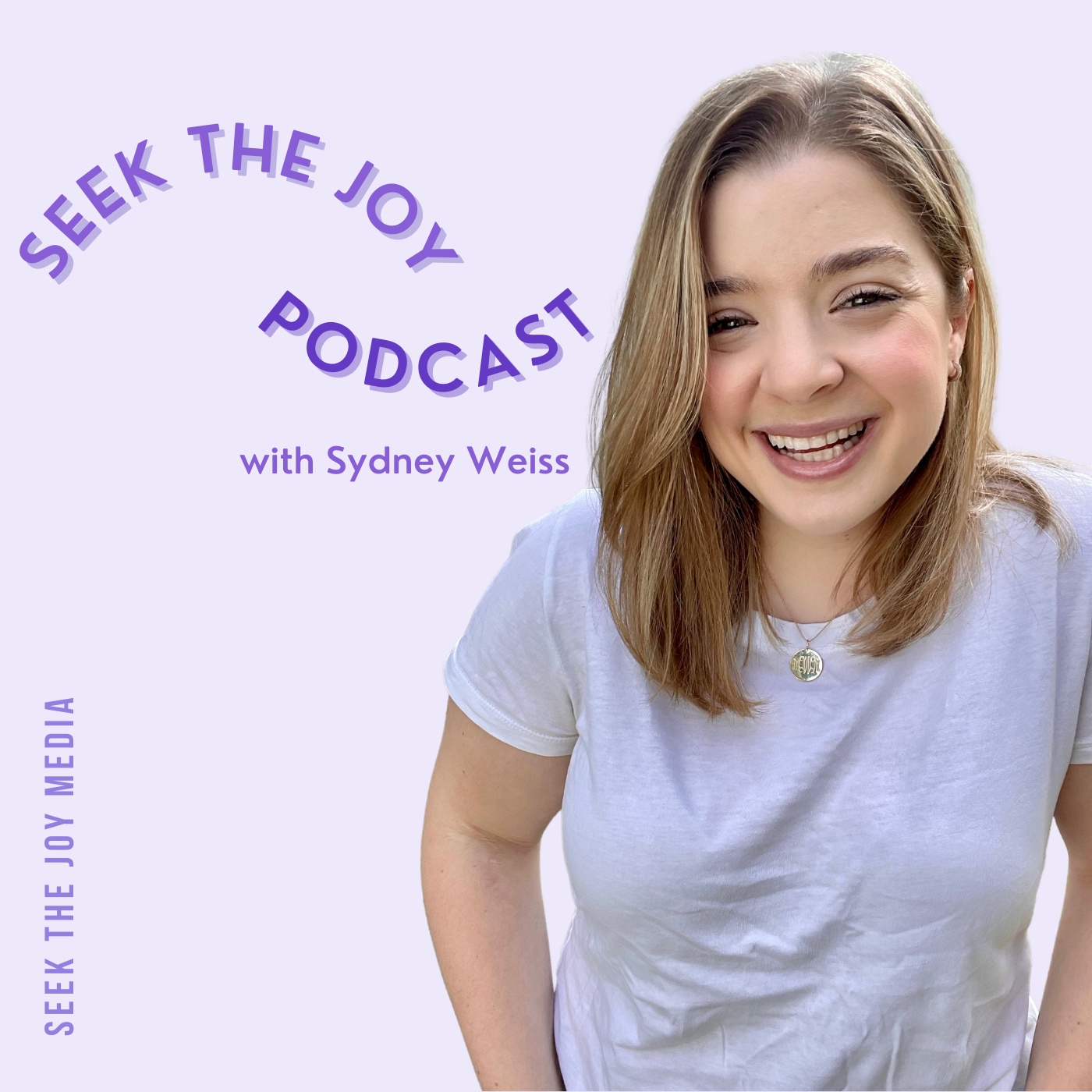 Today we're sharing our next episode in our series "Lessons In" with Veronica Grant. 
Veronica Grant is a Love + Life Coach, host of the popular Love Life Connection podcast, and believed deep work is the only way to deep love. She helps successful women who feel like they have it all except love, find it. 
Veronica Grant joins us to share a lesson she's learned about working with our inner child to transform our relationship patterns. Through healing her relationship with her body and discovering her own innate worthiness, Veronica embarked on a journey back to herself through uncovering and healing her limiting beliefs, and ultimately connecting with her inner child. As Veronica shares, when we work with our inner child we're able to connect the dots between a core childhood wound we experienced with our dating and relationship patterns, and when we heal that wound we no longer attract partners from that place. Veronica's reflections, honesty, and vulnerability will leave you feeling inspired, and remind you that to find the deep love that we're craving, we have to be willing to do the deep inner work.
To learn more about Veronica visit her website https://veronicagrant.com and on Instagram @Veronicaegrant Twitter @Veronicaegrant Facebook @Veronicaegrant1 and you can find 5 Steps To Ending Overwhelm and Anxiety In Love veronicagrant.com/workshop and The Love Life Connection Podcast: veronicagrant.com/podcast and discover what's blocking you in love by taking her free quiz: veronicagrant.com/quiz
We'd love for you to check out this week's new episode and join the conversation ✨
YouTube: Subscribe to our new YouTube channel here: https://www.youtube.com/channel/UCUEPZ_6AgmGcGni7wMf-_TA
Instagram https://www.instagram.com/seekthejoypodcast
Facebook https://www.fb.me/seekthejoypodcast
Twitter https://www.twitter.com/seekthejoypod
E-mail sydney@seekthejoypodcast.com
Show Notes: https://www.seekthejoypodcast.com/show-notes
Subscribe to our newsletter https://www.seekthejoypodcast.com/subscribe
MERCH: Seek The Joy Merch is here! Grab your favorite Seek The Joy t-shirt and sweatshirt here
BETTERHELP: Today's episode is sponsored by Betterhelp.
We want you to be able to live a happier, more joyful, and ease filled life, and I'm excited to share that as a listener of Seek The Joy Podcast, you will you get 10% off your first month by going to https://www.better help.com/seekthejoy
Join over one million people taking charge of their mental health with the help of an experienced professional https://www.better help.com/seekthejoy
RATE AND REVIEW Seek The Joy! When you do, e-mail a screenshot of your review to sydney@seekthejoypodcast.com and we'll send you our NEW and improved #SeekTheJoy Guide for Infusing More Joy into Your Life!
SEEK THE JOY GUIDES: They're here and they're LIVE!! From our Seek The Joy Guide to Podcasting to Seek The Joy Guide Pitching Guests, click here (https://www.seekthejoypodcast.com/seekthejoyguides) to learn more and get your hands on a little more joy in your life.