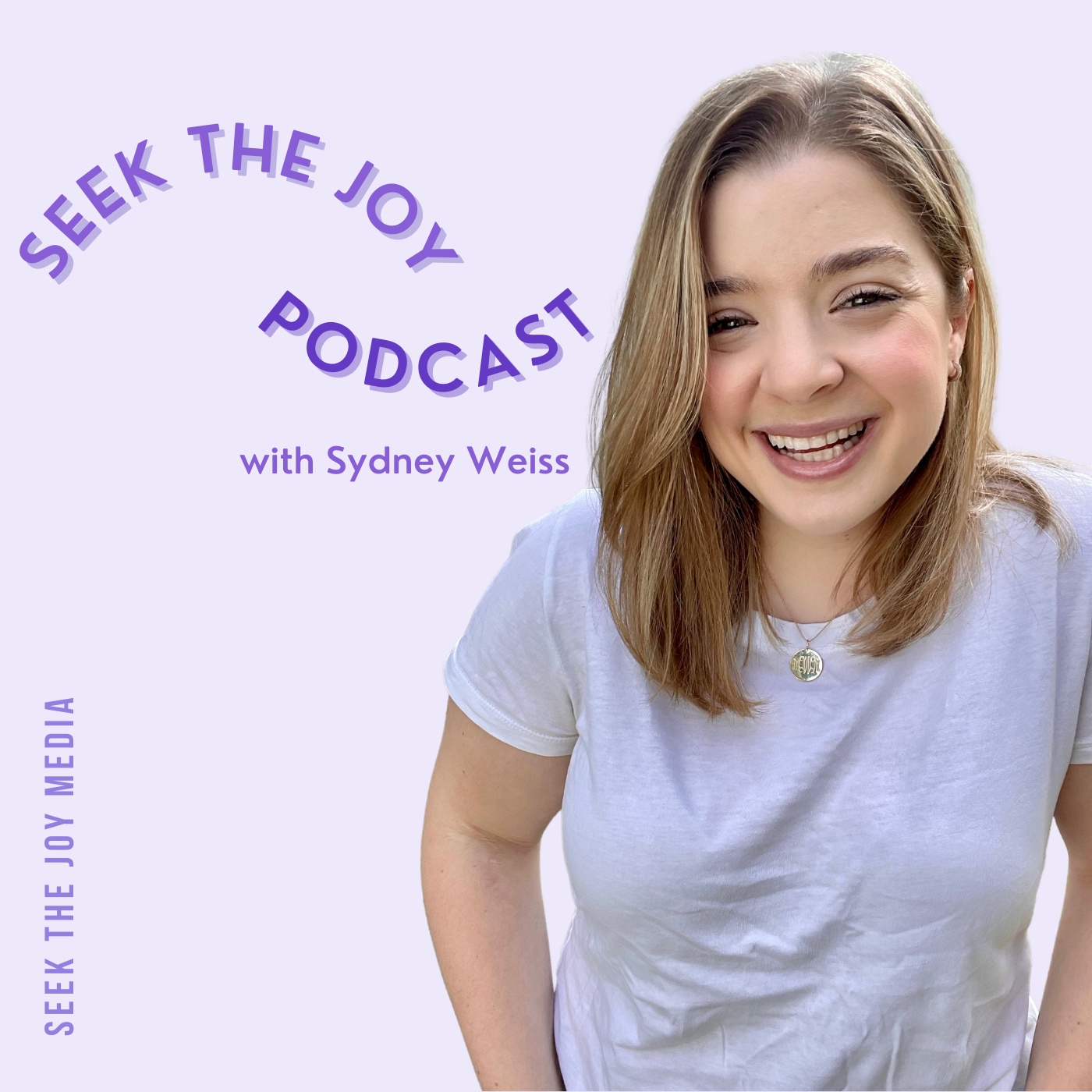 Welcome back to The Power of Storytelling. 
This month's episode blew me away. The courage, vulnerability, and trust in these stories is undeniable. Chelsea, Victoria, and Lauren, I'm so honored and excited to share your stories, in your words. 
This week's episode touched on mental health and mental illness, and I think the timing is no accident. If you or someone you know is struggling with mental health, The Suicide Prevention Lifeline has 24/7, free & confidential support for people in distress, prevention, & crisis resources: their number is 1-800-273-8255.
To learn more about today's episode and to connect with the amazing women who shared their stories, head over to the show notes section of our website seekthejoypodcast.com/show-notes/powerofstorytelling2
If you want to be part of this new storytelling series, visit the Share Your Story section of our website. Fill out our interest form - and we'll get back to you ASAP. Our next episode will air March 22nd, so make sure to send in your story by March 18th. 
Make sure to join us next week for another #SeekTheJoy Tuesday ✨- hit SUBSCRIBE - and it would mean so much if you could give the podcast a rating and/or review on iTunes ✨ if you do, e-mail a screenshot of your review to sydney@seekthejoypodcast.com and you'll receive the NEW #SeekTheJoy Guide for Infusing More Joy into Your Life document! Along with this guide, you'll also receive two limited edition Seek The Joy Podcast stickers that will be mailed out to you!
Instagram instagram.com/seekthejoypodcast
Facebook fb.me/seekthejoypodcast
Website seekthejoypodcast.com
E-mail seekthejoypodcast@gmail.com 
#SeekTheJoy 
*Disclaimer: The views and opinions expressed in this episode are those of the authors and do not necessarily reflect the views of Seek The Joy Podcast.