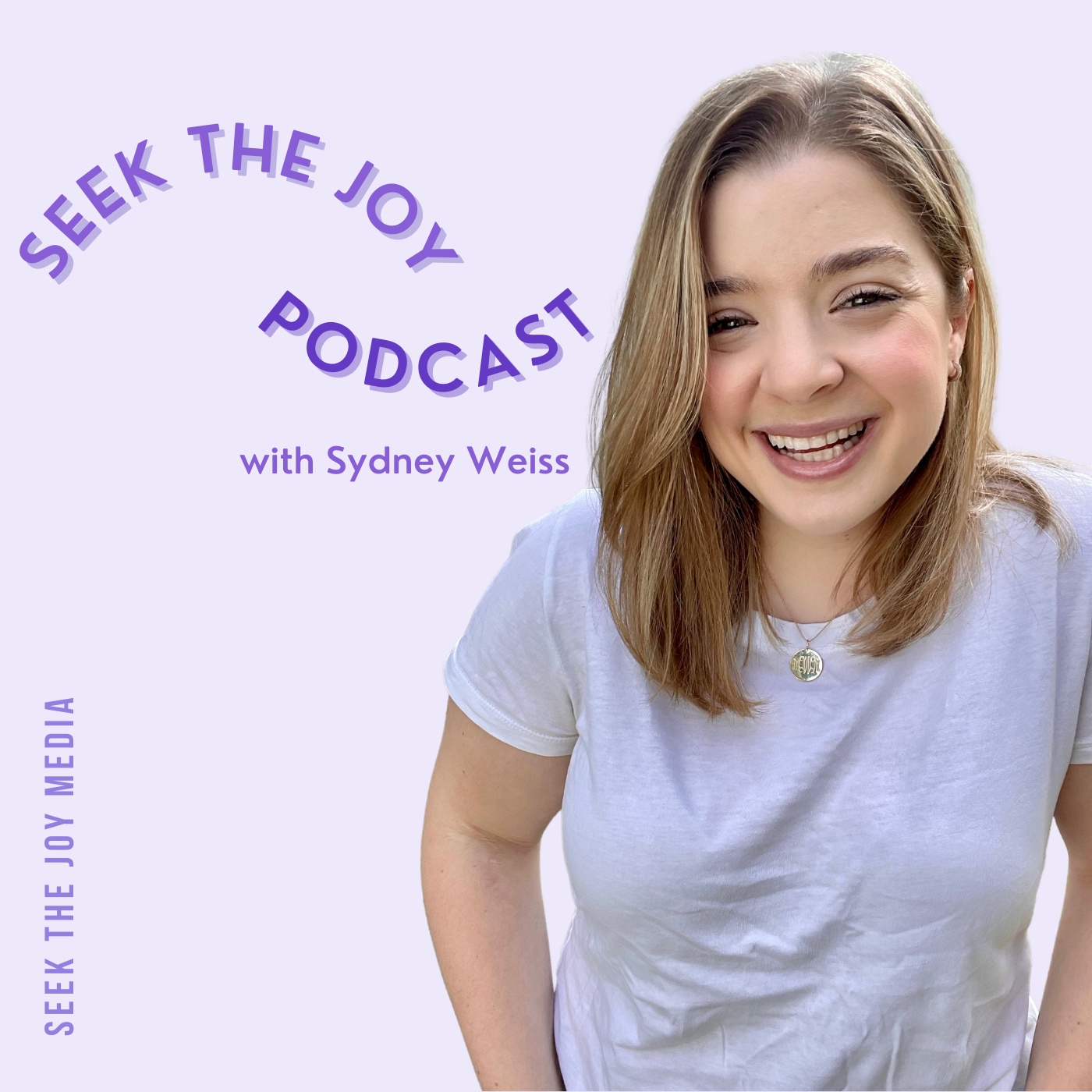 Happy #SeekTheJoy Tuesday!
On the podcast this week is Achea Redd, a mental health advocate, author of Be Free Be You and founder of Real Girls F.A.R.T.
In this week's new episode we chat about:
Achea's mental health journey, the breakdown that led to her breakthrough, and the inspiration behind Real Girls F.A.R.T. [Fearless, Authentic, Rescuer, Trailblazer].

Achea shares how we can begin removing the stigma around mental health, the important role of education in conversations around mental health, compassion, and racism, her tips for speaking to children about racism, police brutality, and what's going on in the world, encouraging truth-telling, and educating ourselves on Black joy and accomplishments too.

Plus, we talk about how Achea's navigating her own experience while being of service to others, why it's important to be mindful about what information you're taking in online, her go-to affirmation, her biggest dream, and so much more!
To learn more about Achea and Real Girls F.A.R.T. visit their website www.realgirlsfart.com and you can connect with Achea on Facebook, Twitter and Instagram and you can find more about her book here
We'd love for you to check out this week's new episode and join the conversation ✨
Instagram instagram.com/seekthejoypodcast
Facebook fb.me/seekthejoypodcast
Twitter twitter.com/seekthejoypod
E-mail sydney@seekthejoypodcast.com 
Show Notes: www.seekthejoypodcast.com/show-notes