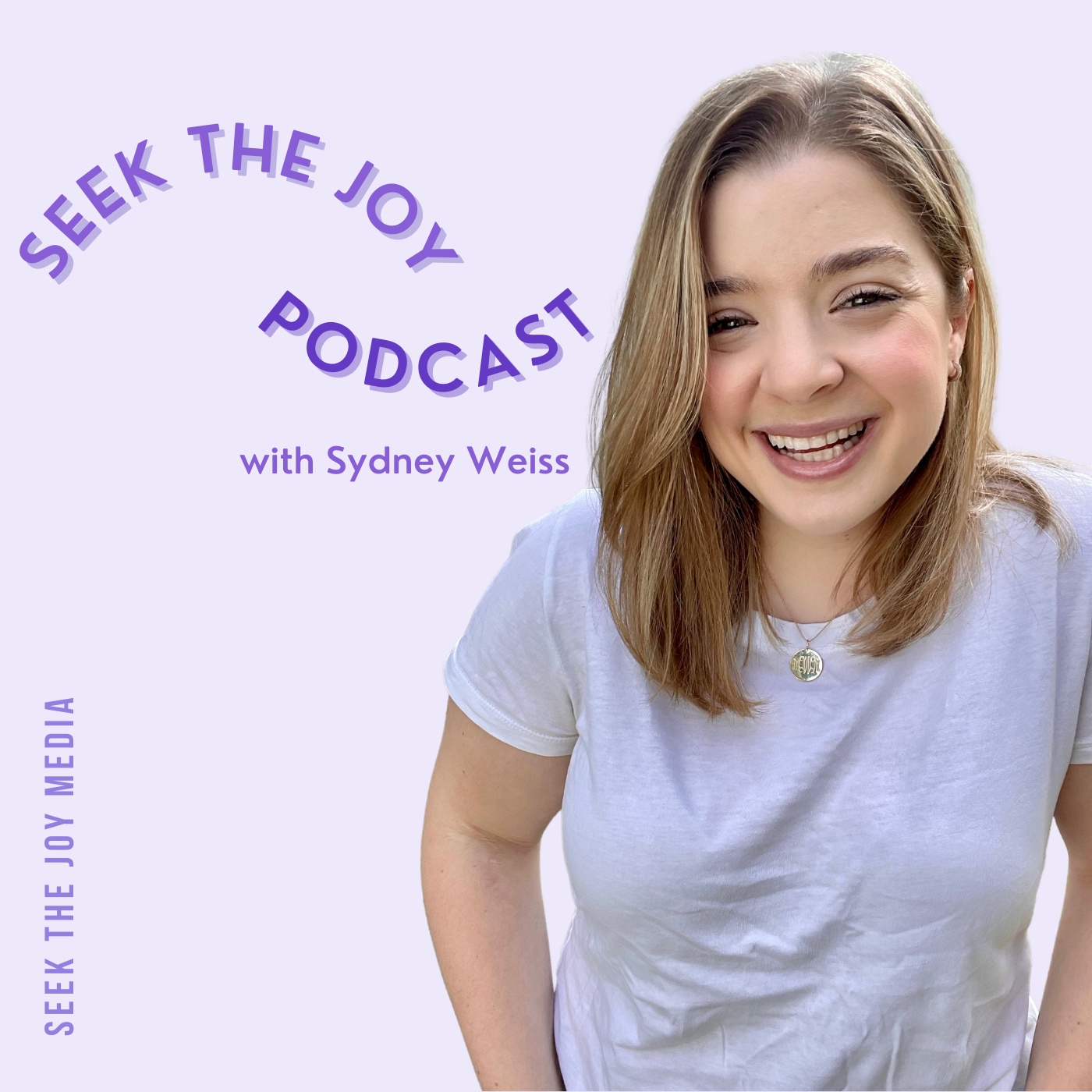 Happy #SeekTheJoy Tuesday!
On the podcast this week is Kelly Rutherford. Kelly is best known for her work as an actor, starring in Gossip Girl, Melrose Place, Dynasty and Pretty Little Liars, but truly it's her soul, perspective, and kindness that sets her apart.
In today's episode, we chat about:
The power of shifting our perspective towards joy and empowerment, the questions about joy we all need to ask, and children as our teachers.
Kelly shares the connection between spirituality and creativity, how we can take our power back by seeing the good, appreciating others, looking for the joy,  choosing gratitude, and allowing ourselves grace.
Plus, we have a wonderful conversation about learning to trust and allow, making ourselves happy first and looking within, her biggest dream, and so much more!
To connect with Kelly follow her on Instagram @kellyrutherford  
We'd love for you to check out this week's new episode and join the conversation ✨
Instagram instagram.com/seekthejoypodcast
Facebook fb.me/seekthejoypodcast
Twitter twitter.com/seekthejoypod
E-mail sydney@seekthejoypodcast.com 
Show Notes: www.seekthejoypodcast.com/show-notes
CELEBRATE WITH US: We are celebrating THREE YEARS of Seek The Joy Podcast on October 3rd! We're celebrating this year on Zoom and I'd love for you to join! Save the date for Saturday October 3rd at 2pm PT and RSVP here!